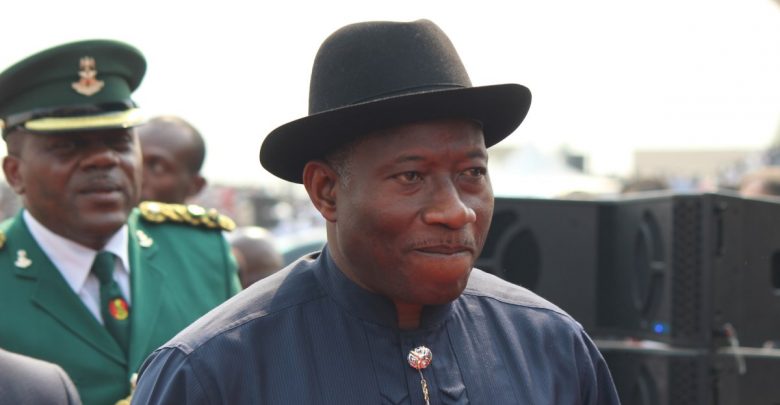 Former Nigerian president, Goodluck Jonathan has stressed the need for citizens to come together and agree on how to strengthen mechanisms and institutions that would promote the harmony of their diverse people.
According to Jonathan, coming together would ensure equitable distribution of resources and opportunities, thus inspiring harmony, patriotism, justice, peace and sustainable development.
He expressed his belief that the first president of independent Nigeria, Nnamdi Azikiwe's ideals, philosophy and wisdom were very relevant at this time, as Nigerians sought to chart a way forward for the country.
He added that Azikiwe, Chief Obafemi Awolowo, Sir Ahmadu Bello, Chief Anthony Enahoro, Sir Abubakar Tafawa Balewa and other great nationalists did their best to lift the image of Nigeria.
Jonathan stated this in his remarks at the "2nd Igbo Nsukka Zik Annual Merit Award", in memory of Dr Azikiwe, on Tuesday in Abuja. The event was organised by Igbo Nsukka United Front.
At the event, Jonathan was honoured with "the Zik's Merit Award".
"The nation owes Nnamdi Azikiwe, the first President of Nigeria who was in office from 1963 to 1966, a debt of gratitude. His outstanding role while working with other great nationalists to secure the independence we enjoy today was legendary," Jonathan said.
"Nigerians of different generations will continue to remember his extraordinary efforts towards keeping Nigeria one, and his belief in Nigeria's greatness anchored on equity, justice and inclusion."