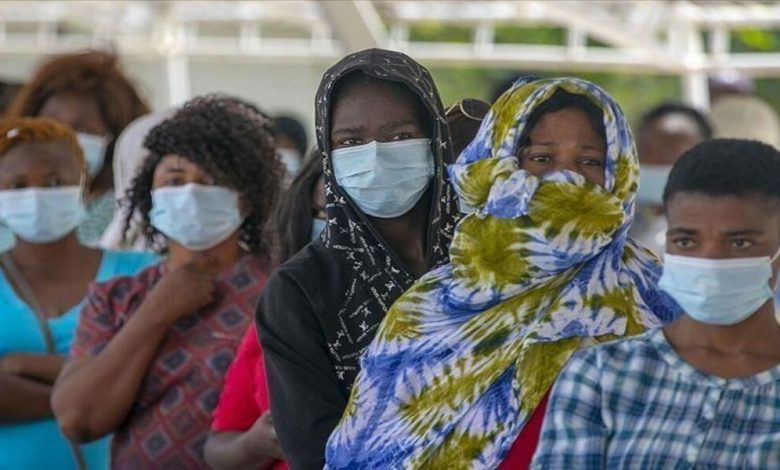 Only five out of 54 African nations would be able to achieve the year-end target of vaccinating 40 per cent of their populations due to the increasing demand for essential commodities like syringes, according to World Health Organisation's Regional Director for Africa, Dr Matshidiso Moeti.
She said Seychelles, Mauritius, and Morocco have already met the goal set by the World Health Assembly in May. With the current pace, only two more countries, Tunisia and Cabo Verde, would be able to reach the 40 per cent target.
"The looming threat of a vaccine commodities crisis hangs over the continent. Early next year, COVID-19 vaccines will start pouring into Africa, but a scarcity of syringes could paralyse progress. Drastic measures must be taken to boost syringe production. Countless African lives depend on it," Dr Moeti said.
The United Nations Children Fund has also reported an upcoming shortage of up to 2.2 billion auto-disable syringes for COVID-19 vaccination and routine immunisation for next year, including 0.3ml auto-disposable syringes for Pfizer-BioNTech COVID-19 vaccination.
The Botswanan physician said there "is no global stockpile of the 0.3ml specialised syringes, which differ from the 0.5ml syringes used for other types of COVID-19 vaccines and routine vaccination".
"The market for 0.3ml auto-disable syringes is tight and extremely competitive. As such, these are in short supply and will remain so through at least the first quarter of next year," she said.
The regional director said Kenya, Rwanda and South Africa, and others had experienced delays in receiving syringes.