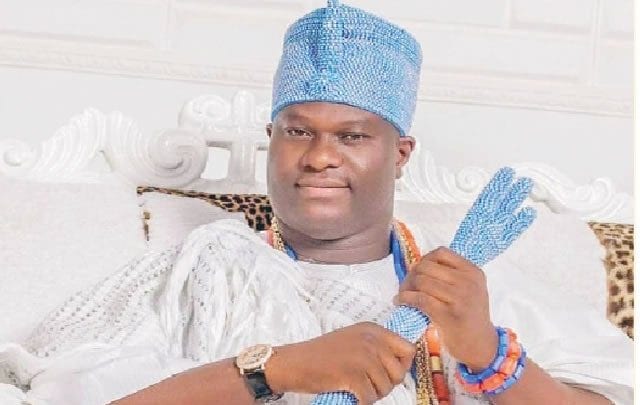 The Ooni of Ife, Adeyeye Ogunwusi, on Wednesday, imposed curfew in Ile Ife for spiritual cleansing of the town against COVID-19.
The first-class monarch who had earlier announced that he has a herbal cure for the deadly virus made this announcement through his town crier, Oyelami Awoyode.
"There will be "Oro" for spiritual cleansing of the ancient city from 8am on Thursday till 6pm", he said.
Hence, residents were advised to stay home to avoid being used as a sacrifice.
The spiritual cleansing is usually carried out in the Southwest region of the country and is no respecter of any individual irrespective of social status.
Most times, those who disobey the order are often used for sacrifice.
Areas mostly affected are Sabo, Ilare, Iremo, Oja-ife, Ita-Osun, Ita-agbon, Iloro, Ilode, Iwara, Isale-agbara, Arubidi, and Ondo-road among others.
Nigeria currently has 174 confirmed cases of COVID-19. Nine persons have been discharged and two persons died of the disease.