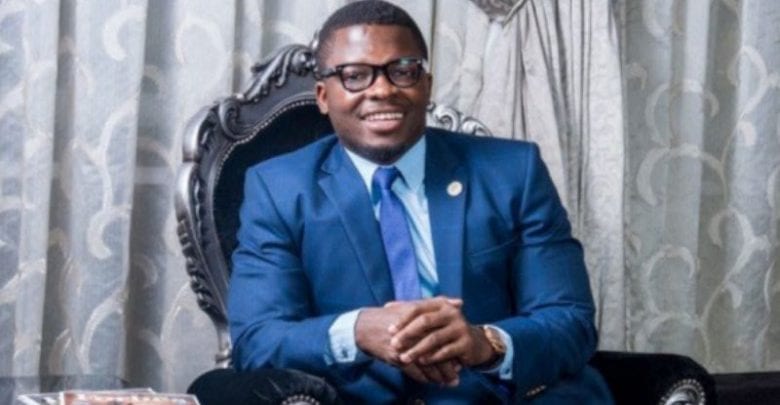 Honourable Olumide Osoba (APC-Odeda, Abẹ́òkúta North, Obafemi Owode) and his erstwhile best friend, Sujibomi Ogundele, were on December 26, 2019 involved in a punchfest, The Elites reports.
The incident is said to have occurred at the SIP Nightclub, a swanky and exclusive night club frequented by the young and rich, including Sujibomi, the real estate and construction mogul popularly known as Sujimoto, and Osoba.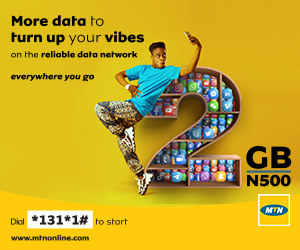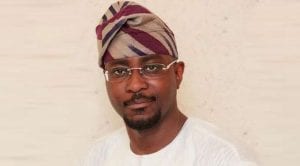 Things started auspiciosuly enough, with drinks getting guzzled, backs pat in jest, and uproarious laughs at quips and anecdotes. Then it was not so bonhomie when both men decided to step away from the spirit of the times, forget the reason for the season, and take the day's meaning literally. No real reason has been fingered yet nor who provoked who, but most of the shocked onlookers gave the round to Sujimoto.
Just as things were about to spiral out of control, with friends joining in, other club patrons stepped in and calmer heads finally prevailed. A boxing day to remember (or forget), though there was no blood on the dance (club?) floor.
Reports reaching us say both men are being counselled by friends and elders, including former Governor Olusegun Osoba of Ogun State, Olumide's father. Maybe the friendship can still be saved and this altercation becomes a tale to laugh off together at subsequent meets at SIP. Maybe.