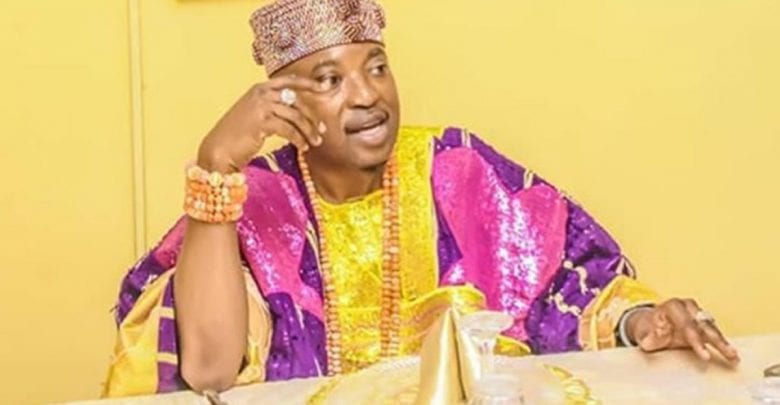 A monarch in Osun State has offered himself a sacrifice for the cure of Coronavirus pandemic troubling the globe, Politics Nigeria reports.
The monarch, Oluwo of Iwo, Oba Abdulrasheed Akanbi, in a viral video on social media said he wants the virus to stop affecting millions but rather affect him.
Speaking on the throne, Oba Akanbi said that the coronavirus should come to him and leave the rest of the world alone."I'm not king, God is King. You created everything, let the virus come to me alone"
https://www.facebook.com/fasanmi.abiolasteve/videos/2562411747305692/?t=0
He added that he is laying his body down as God instructed him.
Before now, the monarch had issued a spiritual warrant of arrest for COVID-19.
The World Health Organisation (WHO) Executive Director, Mike Ryan, on Monday, said that data from ongoing research on drugs for the treatment of COVID-19 has shown some promising results.
While there is yet to be any proven effective therapeutic or drug against COVID-19, the WHO official said some drugs are showing prospects.