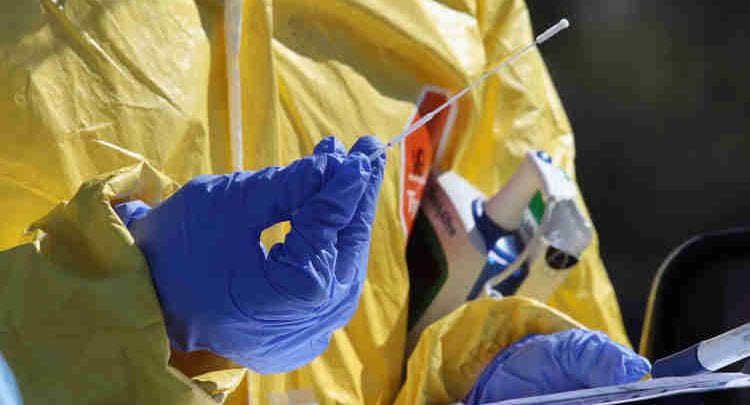 An Osun State monarch, Alapomu of Apomuland, Azeez Olakunle, has reacted to the spread of Coronavirus across Nigeria.
The monarch in a statement on Saturday asked his chiefs to remain home to avoid the spread.
"I want to inform you that I have given instruction to my Chiefs and Apomu indigenes at home; including Religious bodies and Market people to stay at home in compliance to the directives laid down by Federal and Osun State Governments in a bid to curb the spread of Coronavirus pandemic."
"As we all know that at the moment the only solution to the coronavirus pandemic is for everyone to stay at home, wash our hands and observe social distancing. I advise us to maintain high personal hygiene.
"Let us be clean and embrace regular handwashing with clean water and soap. Alapomu palace is now shut down from social and cutural activities until the current situation improves.
"I pray that this season of coronavirus will soon be over. I also pray that none of us will be victims or casualties by the grace of God", his statement read.
Nigeria has recorded 81 cases of COVID-19. Many state governments have closed all its border to avoid spread of the virus.
Philanthropists across the nation have started donating as well.