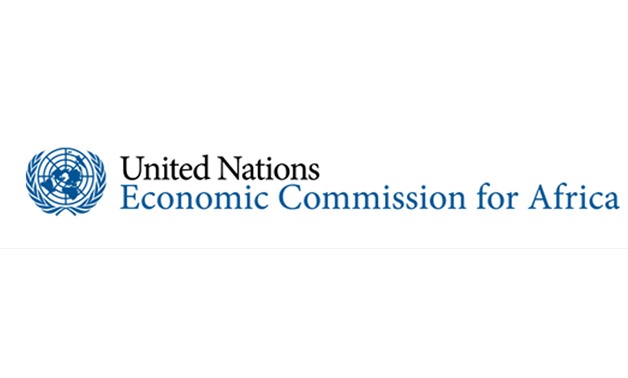 The United Nations Economic Commission for Africa (UNECA) has said if proper care is not taken, more than 300,000 may die of Coronavirus across all African countries.
The was contained in its report titled: "COVID-19: Protecting African Lives and Economies".
According to the report, the economic growth in Nigeria is poor and may affect many homes by pushing close to 27 million people into extreme poverty.
The report further said 56 percent of Africa urban population is concentrated in slums or informal dwellings and only 34 percent of African households have access to basic handwashing facilities.
"The economic costs of the Pandemic have been harsher than the direct impact of the COVID-19. Across the continent, all economies are suffering from the sudden shock to the economies. The physical distancing needed to manage the pandemic is suffocating and drowning economic activity," it said.
The group, however, called on international communities to help African countries."That is why we call on the international community to support by injecting more liquidity into our economies
"We must build back better, by ensuring that we are climate-conscious in rebuilding and by leveraging the digital economy"
Speaking on the challenges of women, the report said: "Policies put in place to respond to the crisis must be in collaboration with them; we must be firm and clear on good governance to safeguard our health systems, ensure proper use of emergency funds, prevent our business from collapse, and reduce worker lay-offs"