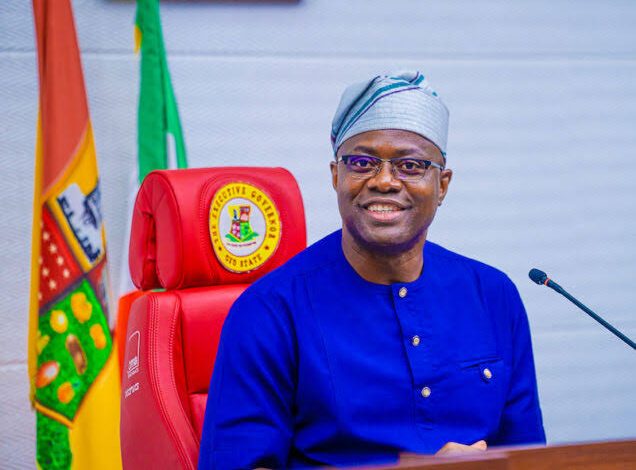 The Oyo State Governor, Engr Seyi Makinde, has disclosed that the dualization road project named after immediate past Rivers State Governor Nyesom Wike would cost N9.6 billion.
Makinde stated this on Friday, June 9, at the flag-off of the dualization of 8.3km Akobo, Ojurin/Odogbo Barracks, Olorunda Abaa Junction in Lagelu Local Government Area of the state.
He said 30 per cent of the total cost has already been paid to the contractor, promising the project would be completed in 12 months, according to the specification.
He assured that the dualization of the road would improve the local commercial activities and the local government's economy, which would positively impact the state's internally generated revenue.
"We kept our promise and awarded the project and today, we fulfilled our promise, and the reconstruction work has started. The project will be completed in 12 months," he said.
While reaffirming his commitment to the development of the state, he assured the affected property owners would be duly compensated.
The local government Chairman, Kazeem Gbadamosi, described the project as historic as it marked the first since the assumption of the governor's second term.
He said the road construction would ease the movement of goods and services of people in the neighbourhood and impact the area's residents.