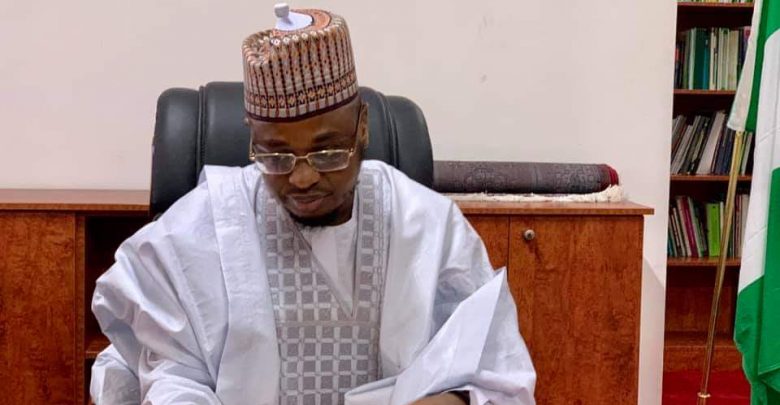 Former CBN Deputy governor, Mr. Obadiah Mailafia has described Nigeria's minister of Communications and Digital Economy, Isa Pantami as a 'Cold-blooded Reptilian' adding that he has brought sorrow and tears to Nigerians.
Speaking in a recent interview, the banker stated that Pantami was a 'salafist', a group of islamists with extremist ideologies.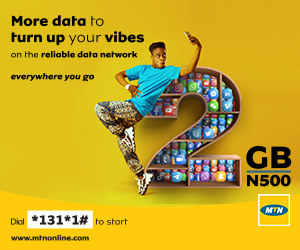 "I saw an old video-clip of him waxing lachrymose about the need to go to Langtang and wage war on "the infidels". In moral terms, he is a lizard. It is people like him, with their evil theology, that have brought so much bloodshed, sorrow and tears to our country. We heard very well what the government said in his defence. They did not white-wash his wickedness; they merely tried to rationalise it as the waywardness of youth."
"He belongs to the Salafi school, which emerged with the medieval philosopher and mystic Ibn Taymiyya. Unlike great thinkers such as Ibn Sinna, Al-Farabi, Al-Kindi and the rest, Taymiyya and his ilk believe there can be no basis for dialogue with other cultures, religions and civilisations. But they are a minority even in Islam. The majority of Muslims are civilised, enlightened, peaceful and tolerant people."
"The Salafi are the people driving Al-Qaeda, Al-Shabbab, ISWAS and other terrorists", he said.