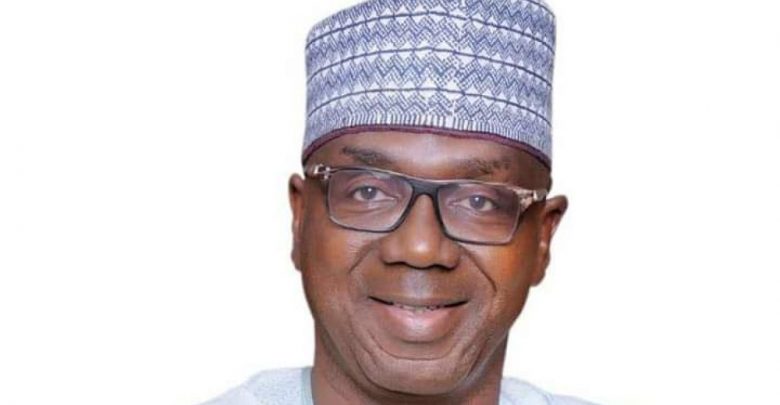 Some council chairmen from the Peoples Democratic Party (PDP) in Kwara state have defected to the ruling All Progressives Congress (APC) in the state.
The defection was announced by the chairman of the suspended Association of Local Government of Nigeria (ALGON) members, Joshua Omokanye at APC by-election campaign rally in Patigi, Edu local government area of the state on Tuesday.
In 2019, some Local Government Council chairmen were suspended by the state government after being probed for allegations of financial misappropriation against them.
The seat of the Patigi Constituency in the state House of Assembly has been vacant owing to the death of the former lawmaker, Saidu Rufai in December 3rd last year. The electoral commission however fixed the by- election to fill the vacant seat for next Saturday.
It was gathered that over six members of ALGON attended the campaign rally for the APC candidate for this Saturday by-election in the state.
The campaign rally was led by Governor AbdulRazaq and the party Chairman, Bashir Bolarinwa jointly led the campaign for the Saturday's by-election in Patigi constituency.
"We are working very hard and steadily to address the challenges in this area. We are aware of the challenges you faced as a result of overflow of River Niger. I have spoken with the Governor of Niger State and we are making efforts to ensure that the dredging of the River Niger is captured in the 2021 budget," Mr Abdulrasaq said at the rally.
This paper learnt that Governor Abdulrasaq and Mr Bolarinwa later moved to the palace of Etsu Patigi, Ibrahim Bologi to pay the royal father homage.