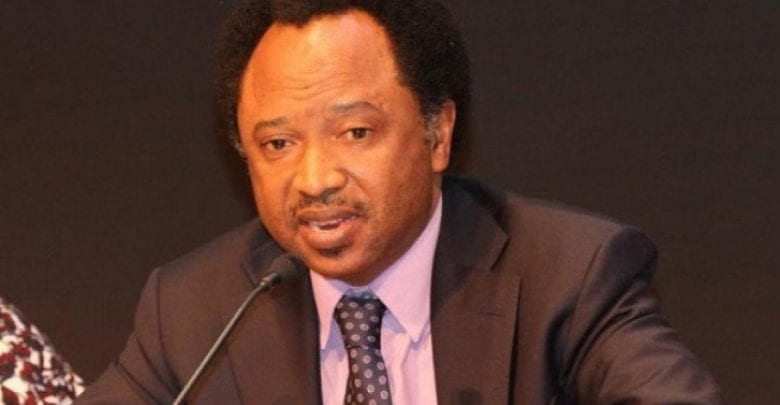 Former Kaduna Central Senator, Shehu Sani, on Saturday said there is no difference between the All Progressives Congress (APC) and the party he currently belongs to, Peoples Democratic Party (PDP).
POLITICS NIGERIA reports that Sani was among the pioneer members of the APC during its formation in 2013.
But the 54-year-old would later decamp to the People's Redemption Party (PRP), before joining PDP mid-last year.
"I have been in APC and PDP, but I have been trying to find a difference all along … they are both the same. If there's any fundamental difference between these parties, it's something I'm still looking for," Sani said in an interview with Daily Trust.
Tackling the ruling government on zoning, Sani said: "the APC National Chairman (Abdullahi Adamu) added to the confusion on the 2023 Presidency with his recent comment on the party not taking a position on zoning. Many people thought the position would be zoned to the south."