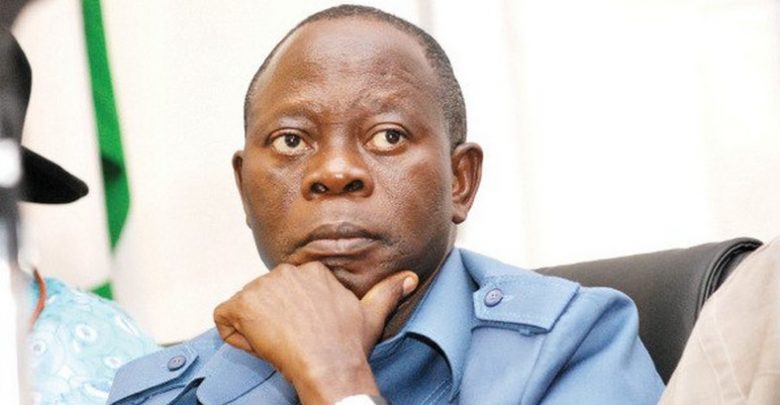 The embattled national chairman of the All Progressives Congress (APC), Adams Oshiomhole, has accused the People's Democratic Party (PDP) of amplifying its party's internal crisis.
He made this known in a meeting held in Abuja on Tuesday, a day after he was reinstated by Court of Appeal, pending the hearing of his appeal.
"It can only be unusual when we fight each other, quarrel with one another, we develop that level of animosity that we become incapable of sitting down, put on our thinking cap, reminding ourselves that the things that are binding us together are more than what divides us".
"I am not capable of being bias by the very background I am from and I recognise that one tree cannot make a forest, however that tree might think of itself", he said.
Before now, some party members have accused Mr Oshiomhole of high-handedness in leading the party.
President Muhammadu Buhari on Monday met with the Progressive Governors Forum over the party's crisis.