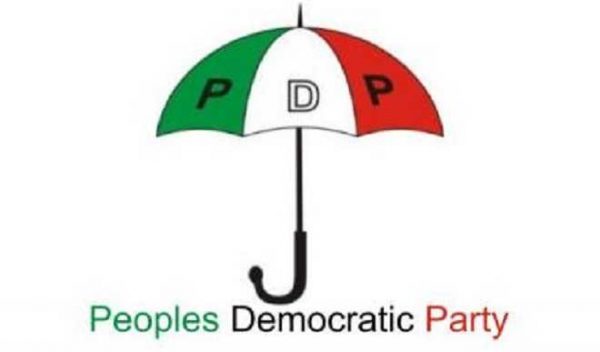 The Peoples Democratic Party in Kogi state has listed some conditions for participating in the December 12 local government elections.
In a statement issued on Thursday in Lokoja signed by the state PDP chairman, Sam Uhuotu, and the party's state publicity secretary, Bode Ogunmola, the party said that it will only partake in the exercise if the process will be transparent.
The Kogi PDP said that the state executive council took the decision after its meeting held on Wednesday in Lokoja, the state capital.
The party urged members to go back to the grassroot and continue to mobilise others to work together as a team, assuring them that the future remains very bright for the party.
It also reiterated its commitment to the development and progress of the party while urging members to forgive one another of past mistakes to enable them jointly move the party forward.