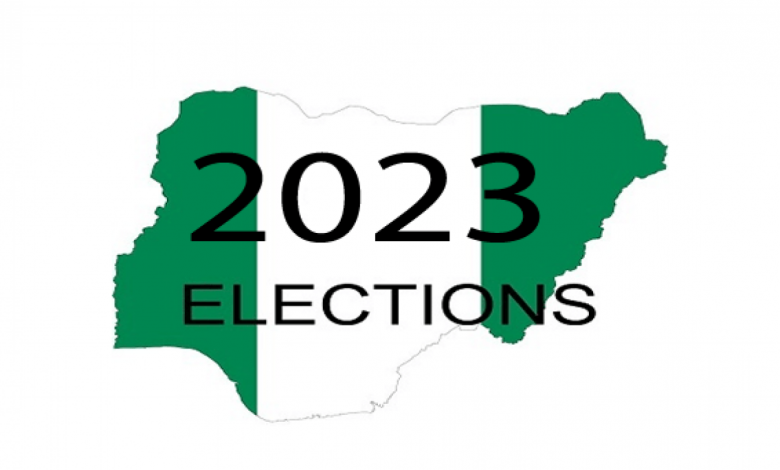 Senator Ben Obi, who represented Anambra Central, on Saturday, said the south-east region is not keen on the vice-president slot of the Peoples Democratic Party (PDP).
POLITICS NIGERIA reports that Obi was speaking at the 2022 Special National Convention of the PDP at the Velodrome of the Moshood Abiola Stadium, Abuja.
"The south-east has taken a position. Ohanaeze has given a statement that we are not interested in that position. That is not on the table," he said.
This newspaper reports that there have been calls from the Southeast leaders that the region should be allowed to produce a president for the first time in 2023.
Some leaders of the region have argued that the emergence of a Nigerian president from the South-east would end the Biafran agitation and the insecurity in the region.
Both the ruling All Progressives Congress (APC) and the opposition PDP, the two dominant political parties in Nigeria, have been under pressure to pick their presidential candidates from the South-east.
The APC has yet to take a formal decision on zoning its presidential ticket to the region; while the PDP has thrown its ticket open.