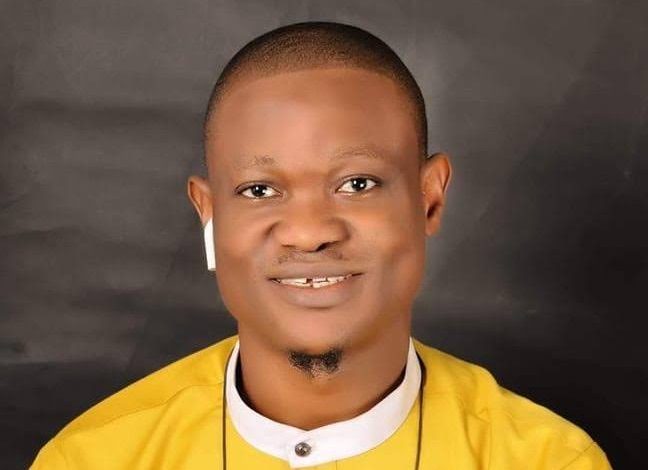 Chika Nwoba, Publicity Secretary of the Peoples Democratic Party (PDP) in Ebonyi State, on Monday said he was almost kidnapped on Sunday night.
POLITICS NIGERIA reports that Nwoba, who recently did his traditional wedding, said some men who disguised as vigilante members, attempted to abduct him at Onueke, the ancestral headquarters of the Ezza in Ebonyi State.
"I was to be kidnapped yesterday in the night at Onueke by 12:30 in the night. I didn't know that some assailants followed my vehicle from Onueke to my community. They packed and waited for me to come back towards Onueke. When I was returning through the same route, a Toyota vehicle from Ameka junction started chasing my vehicle enroute Onueke. My army escort noticed and told my driver to speed up," Nwoba said.
"I drive Hummer 2 Jeep and there's no how a mere Toyota vehicle could have sped over us. We gave them miles. We decided to lower the speed and know the direction of their movement and what next to engage them with. When we got to the Ikwo Road at Onueke, they made to double cross us but as a large vehicle, and coupled with the protection it has, they weren't able to double cross us successfully. So, at the Onueke police checkpoint, we stopped and parked. They now tried to play a fast one, but police corked their rifles and halted them.
"They, 5 of them alighted with cutlasses. They said they're vigilante members. I asked them what business they had with guarding my community when they are not from Ikwo. Coupled with the fact that there's no such vigilante roadblock from where they joined my vehicle. Using a luxury car for vigilante service? Speaking Ezaa and doing vigilante in my community? Police chased them away as we paced back to Abakaliki.
"I want to charge any criminal group that may try to play a card around me this period to respect themselves as I am well prepared. Others may not be as lucky as those of yesterday. It wouldn't have cost anything to open fire on their vehicle and get them perishing while we continued our journey. They may not be as lucky as that the next time. I am well prepared for anything at all."