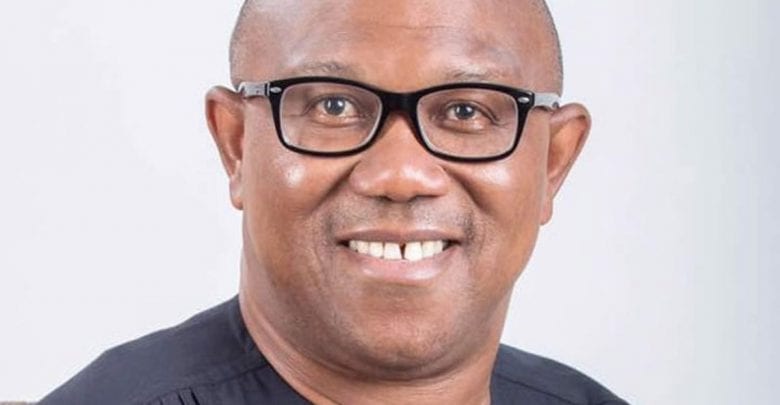 The National Publicity Secretary of the Labour Party, Arabambi Abayomi, has bragged about the amount of support the presidential candidate of the party, Peter Obi, is receiving across Nigeria.
POLITICS NIGERIA reports that speaking in Lagos, Abayomi dismissed insinuations that the Obi movement is just a passing fad.
"We are not a social media political party," Daily Trust quotes Abayomi as saying on Wednesday.
"The people that are conducting our rallies across the states are human beings. We are the new phenomenon, the uncommon political party that will move our nation from consumption to production.
"As I speak now, with the number of support groups that have registered with their Voters cards and telephone numbers, we have 22 million Nigerians with us. And we are expecting more before December.
"Nigerians are yearning for change; they have gone through a lot and they know the person they want to lead them.
"You can see that all across Nigeria, the movement is so massive because Peter Obi is the only pan-Nigeria candidate who the people trust. These are Nigerians asking for positive change."