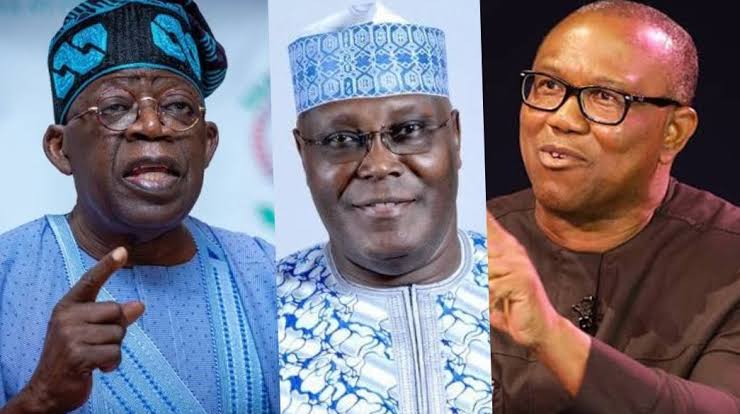 Festus Keyamo (SAN), Minister of State for Labour and Employment, has subtly said that the Labour Party (LP) "will not substantially upset" the All Progressives Congress (APC) and Peoples Democratic Party (PDP) in the 2023 presidential election.
POLITICS NIGERIA reports that according to Keyamo, although he 'loves the energy' of supporters of Peter Obi, presidential flagbearer of the LP, power will still remain with either the APC or PDP in 2023.
He added that " a coalition against APC isn't feasible for now".
"Despite multi-party systems in all major democracies of the world, ONLY TWO dominant parties have emerged in over 2 centuries in NEARLY all these democracies. Young democracies in AFRICA have not been different. Power have always oscillated mainly between two dominant parties," Keyamo said via his verified Twitter handle on Friday.
"I love the energy, but those who are hoping it will lead to something EXTRAORDINARY beyond APC/PDP have not lived long enough to study the trajectory of elections in Nigeria. It will DEFINITELY lead to greater participation, but it will not SUBSTANTIALLY upset the apple cart.
"What we managed to do in 2015 was that the APC was able to design a platform where all the forces against the ruling PDP were able to congregate as one. That's not the case now. The PDP lacks the moral fibre to pull such a stunt with its own internal squabbles & contradictions.
"A coalition against APC isn't feasible for now. I waited till after close of nominations to make these analyses to protect my party. It's ONLY a united opposition that can upstage a ruling party, even in guber elections. The recent elections in Anambra and Osun are good examples."