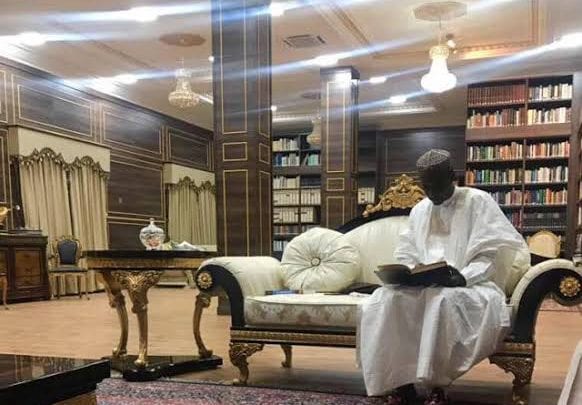 Following the eviction of over 40,000 books and journals catalogued at the expansive library of Kano palace, POLITICS NIGERIA has obtained pictures of the library after Muhammed Sanusi dethronement.
Mr Sanusi, a wide reader was removed as emir by Kano government on Monday. He has since then gone on exile to Nasarawa state.
Mr Sanusi's books were evacuated for two days to an undisclosed location within the state.
Mr Sanusi's secretary, Mujtaba Abba stayed back with his sister to carry out the task.
See pictures of the empty library below: