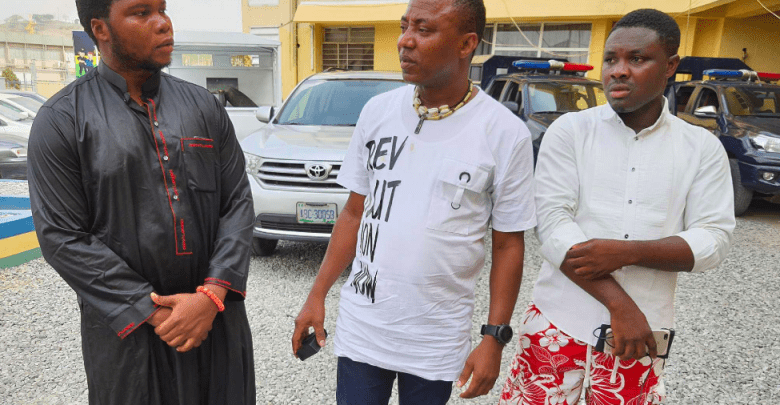 Former Presidential candidate, Omoyele Sowore and a human rights lawyer, Tope Akinyiode, appeared at a Magistrates Court in Abuja to rally support for Emmanuel Imhoudu.
POLITICS NIGERIA reported how Mr Imhoudu, a taxi driver arrested by the FCT authorities during the lockdown, was convicted to six months imprisonment on Thursday at the Magistrates Court in Abuja.
While Mr Akinyiode had earlier asked the court to vacate its judgement on the case, Mr Sowore demanded his release on Thursday night. Mr Akinyode who chose to represent the taxi driver said he was told that all through his trial and conviction, he was not represented by any lawyer.
"As a matter of fact, he has not even availed a copy of the charge sheet against him to know in clear terms what his offences are. Furthermore, in convicting Imhoudu, the Magistrates ordered him to pay a fine of 30 thousand naira for the 3 offences he was convicted for or be sentenced to 6 months imprisonment," He told our correspondent.
Meanwhile, Mr Sowore announced that he and Mr Akinyiode were in the court on Friday to confirm how the trial of the taxi driver went. He noted that Mr Emmanuel, who had been released after paying a fine, paid more than his sentence entailed.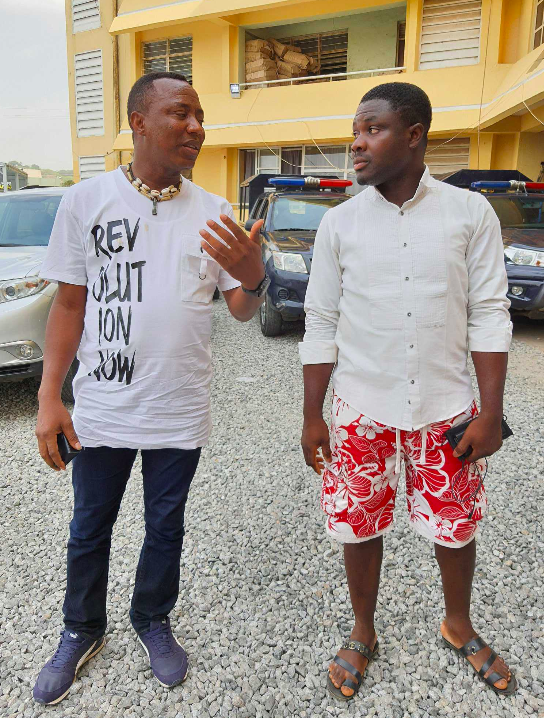 "We woke up this morning straight to the Magistrate court in Abuja that jailed Taxi Driver Emmanuel Imhoudu, upon approaching the court registrar they admitted that Emmanuel was made to pay way more than his sentence entailed, we requested for CTC of the sentence passed," he stated.
He said that the court hastily passed judgement and sentence, hours later they haven't typed up the judgement.
"We have decided to challenge and get the unjust judgement vacated with the help of @TopeAkinyode an astute human rights lawyer on #RevolutionNow team," He wrote on Twitter.
The former presidential candidate, however, added that upon leaving the court, they headed to the police headquarters where Emmanuel is working hard to retrieve his vehicle.
"… the officer in charge is said not to be on seat but we are determined to ensure Emmanuel's source of livelihood is returned to him," Mr Sowore stated.