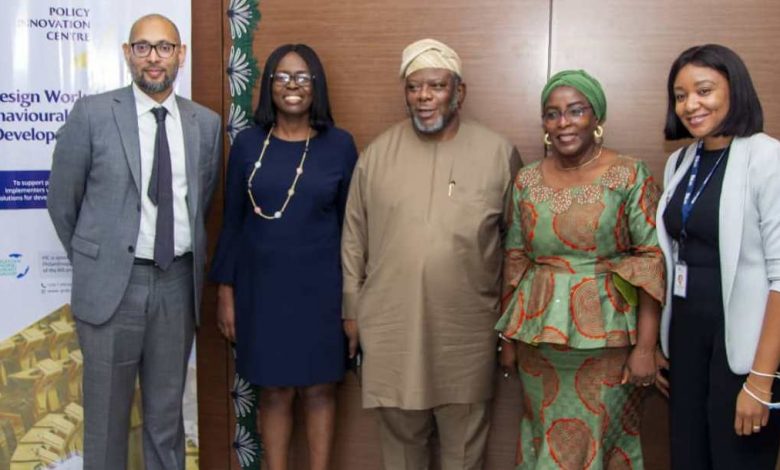 The adoption of behaviourally informed policies for the deeper impact of social interventions has been introduced to Nigeria by the Policy Innovation Centre, or PIC, an indigenous non-profit.
It was launched at the 27th Nigerian Economic Summit (NES 27) in October, and it became the first national-level unit in Africa that advocates and applies behavioural and social sciences to help policymakers and programme implementers create better policies and decision making.
On Thursday, the centre concluded a two-day workshop with two themes: 'Behavioural Insights for Improving Transparency in Nigeria' and 'Behavioural Insights for Development'. Both sessions received attention from the public and private sectors.
"What we are trying to do is navigate those challenges with innovative policy tools that can help Nigeria take the best course of action, given the complexity and limited resources available," said Faisal Naru, the executive director of the PIC.
Through the design workshop, behavioural insights were introduced to development sector stakeholders. Moving forward, more design workshops are to be expected, as the organization dialogues with the government, NGOs and the international community.
Naru also added that Behavioural Insight is now a policy tool used across the world, and it is time for Nigeria to get to know it. With their main principle "pro-social", they are ready to collaborate with various bodies and sectors who are willing to make Nigeria better for everyone.