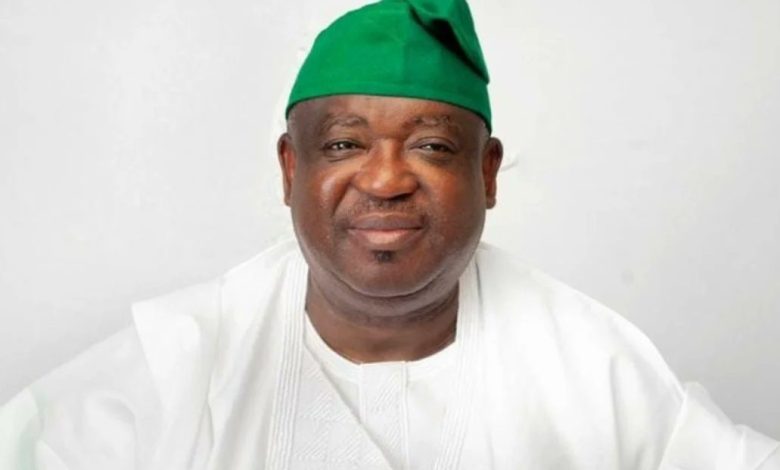 Governor Caleb Mutfwang of Plateau has appointed another 136 persons as special assistants in his cabinet.
The governor's decision was disclosed in a statement signed by his director of Press and Public Affairs, Gyang Bere, on Saturday, September 16.
As contained in the statement, the appointees were spread across the 17 Local Government Areas of the state with each having eight slots.
The statement said the assistants' designations would be communicated to them in their respective local government councils, but no portfolios were attached to their names,
It read in part: "The appointees, whose names are listed below are the first batch. They will assume their roles and responsibilities immediately.
"Some of the appointees were Hon. Dalyop Pin, Miss Nyam Jemima, Miss Patience Ufwalal, Dachomo Sunday, Shim Malau, Dabot Dung, Mr. Pam Nuhu, Mr. Samson Chuwang.
"Others were; Aaron Jamo, Gimbia Tahu, Yahaya Ibrahim, Atoyi Daniel, Katuk Ahamdu, Ughili Agaji, Ichi David and Sunday Wada, among others."