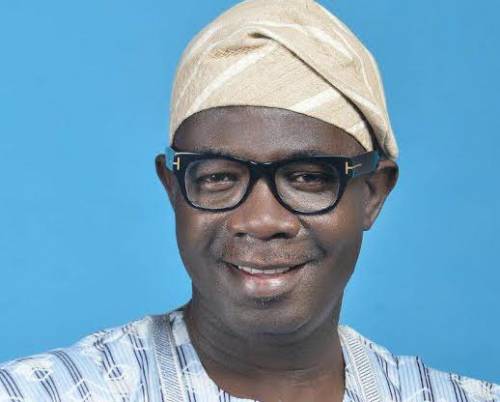 The embattled Deputy Governor of Ondo State, Agboola Ajayi, has laughed off the impeachment plot against him and notice sent to him by the state House of Assembly.
POLITICS NIGERIA reports that the lawmakers had sent a notice to Ajayi after fourteen members of the assembly signed for his impeachment and nine other lawmakers refused to sign.
According to the notice, the allegations levied against the deputy governor include gross misconduct, financial recklessness, abandonment of office, official duty and other assignments among others.
Reacting to the impeachment plot, Ajayi said the plot to impeach him will fail, noting that the lawmakers need two-third to remove him from office.
He noted that he is yet to receive the impeachment notice by members of the State House of Assembly contrary to reports.
Ajayi said he would consider the impeachment notice as a rumour since he had not been "served officially".
He said, "It is a kangaroo impeachment notice and it is even dead on arrival and I don't know how the Assembly wants to go about it.
"I have not been officially served a copy of the impeachment notice and people are already reporting it."