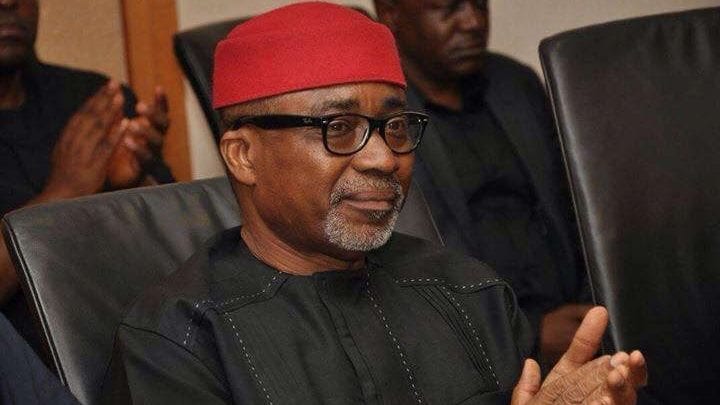 A group known as 'Abia Mass Movement' has threatened to petition the Economic and Financial Commission, EFCC over the alleged failure of Senator Enyinnaya Abaribe to deliver on constituency projects in Abia South.
The group claims that the six local governments in Abia South have not felt the impact of Abaribe, who has been in the senate for 17 years.
"The leadership of Abia Mass Movement had called on Senator Enyinnaya Harcourt Abaribe to retract his steps and attract Projects to his immediate constituency as his sojourn of 17 years (since 2003) in the Senate had only attracted few Projects by him before 2007, afterwards there's no visible projects on his name in the six Local Government Areas of Abia South Senatorial District."
The group made these comments during a courtesy visit to the President General Ohanaeze Ndigbo Youth Council Worldwide in his Umuahia residence, Abia State.
Co-ordinator of the group, Mr Enyeribe Nwogwugwu, asked Ohanaeze Ndigbo Youths to prevail on the senator or they'll drag him to the EFCC.
"He should name all projects attracted by him in Abia South Senatorial District between 2007-2020, failure to his stewardship to his Abia South Constituency within 72 hours, Abia Mass Movement will initiate moves to recall him, but they will drag him to EFCC over the Constituency Funds he had been collecting since 2003."