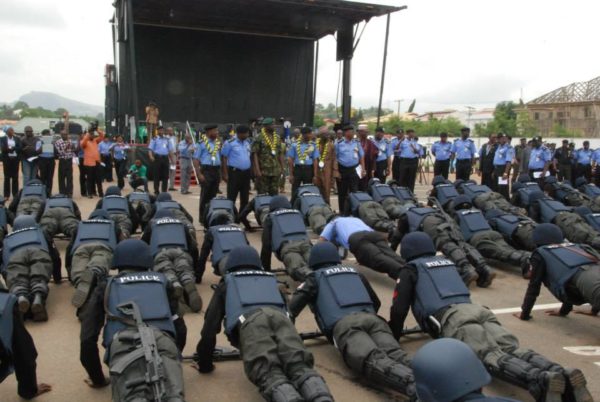 Due to the command's continuing closure of the Port Harcourt-Aba Road, the Rivers State Police Command has requested the cooperation and understanding of the residents. The spokesman of the command, Deputy Superintendent of Police, Nnamdi Omoni, said that the closure had been continued on account of security, as reported by the News Agency of Nigeria (NAN). NAN also reported that the waterlines bus stop on the route of GRA stop axis of the road had been closed since the Governorship and House Assembly polls held on 9th of March, 2019.
Omoni was quoted as saying that the closure was in 'public interest' and it was meant for the protection of the Independent National Electoral Commission personnel and electoral materials in the office which is located between the GRA and waterlines bus stops. However, it was also reported that the closure was meant to be temporary and the inconvenience caused to the residents of the area is regretted.
The spokesman stressed that the hardships caused to the residents of the Rivers were not intentional and that the people are requested to bear with the command police as it is only temporary and in their interests. During the timeline of this report, two out of four carriages way were closed to traffic.
He has requested the people to be patient for some time as this will benefit them in the end. Omoni has given out a clear statement about the closure of Port Harcourt, and he also said that it is very important for them to get the residents to support in order to be succeeded in the port closure. The situation is getting worse with each passing day, and the residents of Port Harcourt are facing so many problems with the closure.