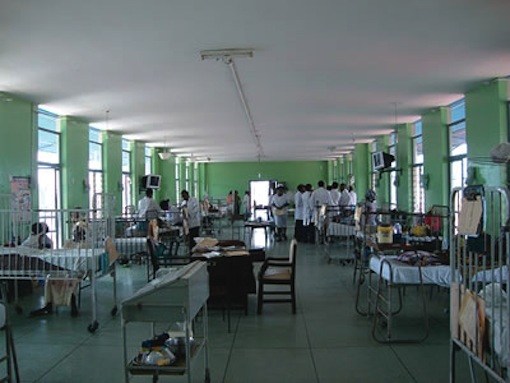 The Nigeria Police Force has evacuated a mentally deranged 22-year-old girl back to Akure, Ondo State, for psychiatric treatment.
A member of the Celestial Church of Christ identified as Samuel Sonaiki on the 8th of January 2020 at about 1430hrs reported the situation at Owode Onirin Police Station.
Sonaiki said that the 22years old was seen misbehaving at Cele bus stop, along Itowolo Road, Ikorodu, Lagos.
A team of detectives led by the Divisional Police Officer later visited the uncompleted building where the girl was seen. She was then taken to Neolife hospital at Olakunle street, Thomas bus stop Owode Onirin for medical attention.
She was able to reveal her identity in her lucid period, as Chinyere Christopher. It was during the process she equally gave details of her parents, who were contacted accordingly.
She is confirmed to be a psychiatric patient from Akure. This led to her eventual evacuation to Akure for the continuation of her psychiatric treatment and rehabilitation.