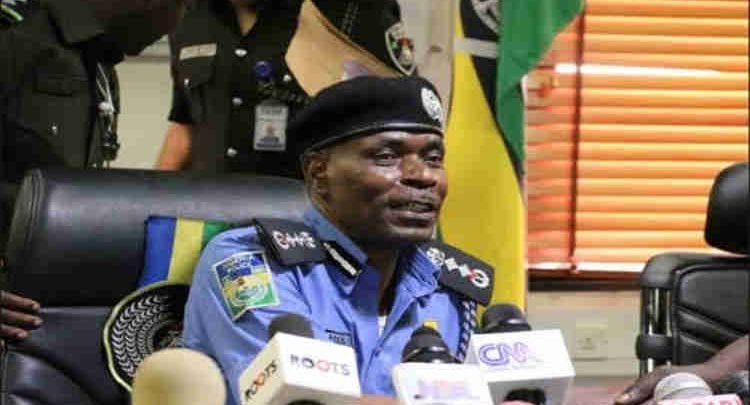 The Inspector-General of Police, Mohammed Adamu, has set up a team to unravel the mystery behind the tragic explosion that occurred at Ogbese near Akure, Ondo State Capital on Friday evening.
POLITICS NIGERIA had reported that the incident left buildings in ruins and 13 people injured.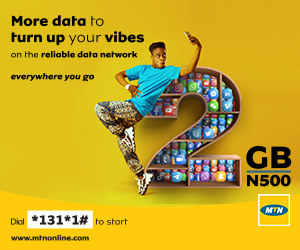 Although Governor Rotimi Akeredolu claimed the explosion was caused by a vehicle carrying explosives. He said the vehicle was transporting explosives to a storage facility in a neighbouring state when it developed fault along the Akure-Owo road.
Meanwhile, an expert from Obafemi Awolowo University, Adepelumi Adekunle, a professor of geophysics and earthquake engineering, said it was caused by a giant rock from space known as meteors, a team of experts has concluded.
A meteor is what happens when a meteoroid – a small piece of an asteroid – burns up upon entering the earth's atmosphere, creating a streak of light in the sky.
According to the don, the meteors impacted the location from "an angle of 43 degrees".
However, in a statement of Monday, the IGP said the special investigative team is headed by the Commissioner of Police in charge of the Explosive Ordnance Disposal Unit, Force Headquarters, Abuja, CP Maikudi A. Shehu.
The police boss said the team is made up of police officers from the Police Bomb Disposal Squad (Explosive Ordinance Disposal Unit) which is a specialized arm of the Police that oversees explosives and ordinance operations of the Force including controlled detonation, safe evacuation, sweeping, assessment, analysis, intelligence and investigations touching on bombs and all forms of explosives related incidents.
"The Investigation Team will work jointly with experts from the Nigerian Geological Survey Agency (NGSA) – the nation's leading Research and Development Institution that is the sole repository of all geo-scientific data.
"The Agency has a state-of-the-art laboratory with the capacity and expertise to carry out a wide range of geo-scientific examinations including Laboratory/Forensic Examinations, Geochemical Analysis of Rocks, Minerals, Water, Sewage, Soil Samples and Site Investigations amongst others. The IGP hopes that with the involvement of NGSA, the quality and integrity of investigations into the explosion will be greatly enhanced."
The IGP, however, urged the citizens to avoid the area so as not to tamper with the scene of the incident and the ongoing investigations.
Accordingly, he sympathised with the government and people of Ondo State particularly victims that sustained injuries or lost their property as a result of the incident.