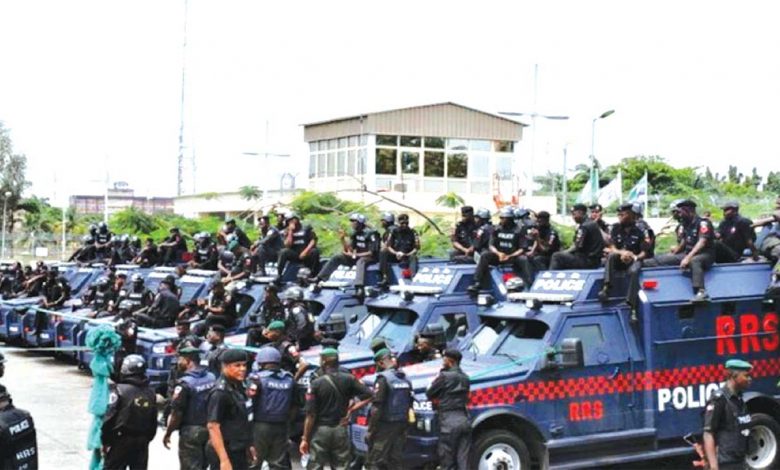 A significant number of police officers have criticised the Federal Government over the non-payment of their November salaries amid the deteriorating economy of Nigeria.
The officers told SaharaReporters on Tuesday that they had been forced to resume duty posts without receiving payments unlike their counterparts in other security agencies.
"Today is 7th and no policeman has been paid salary," one of the officers whose identity cannot be revealed said. "How on earth will policeman not take bribe when the peanuts they get as salaries don't even come on time.
"Any government that don't take the welfare of its security personnels seriously has lost the way. Yet the government wants a better and active police force. Funny enough, every other security agencies has been paid,"
Police Inspector-General Usman Alkali Baba has confirmed about the situation and a wireless message dated December 3 explained the reason for the non-payment and promised that the situation was being addressed.
"Information received from the IPPIS unit of the OAGF indicates a delay in processing of funds from Federal Ministry of Finance for payment of November 2021 salaries which implies that there will be delay in payment of November 2021 salary," the message read.
"However, INGENPOL appreciates the sacrifices and dedication of personnel of the force. He is therefore making frantic efforts to ensure the delay is minimised. AIG zone/COMPOL: INGENPOL directs you make it a subject of lecture to officers and men of yours. Treat as urgent and very important please."