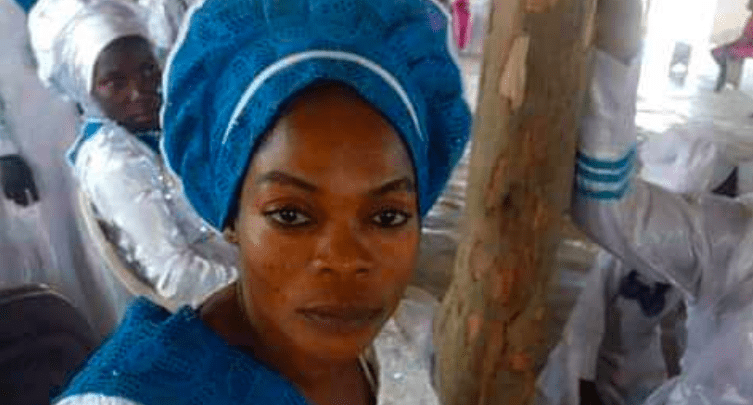 The Nigerian Police Force has reacted to reports of how a pregnant woman, Waidat Adedeji, died after she was unduly delayed by policemen enforcing a Coronavirus lockdown in Ogun state.
Mrs Adedeji, who left her house to the hospital while bleeding profusely in the early hours of Thursday, was intercepted by officers at Sore checkpoints in Waterside LGA of the state.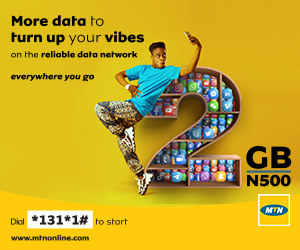 She was unduly delayed alongside her husband. After a tough talk between the deceased motorcyclist and the police, an officer allegedly 'mistakenly' hit the victim with his torchlight and she died before getting to the hospital.
Protesters later besieged Abigi Divisional Police Headquarters, claiming the victim would have survived "if she was not delayed by the police officers" as she made her way to Ita-Otu General Hospital, Ibiade.
The reports have since gathered reactions from the public expressing their displeasure over the matter with many calling on the Nigerian police to investigate the matter.
Meanwhile, on Saturday, Marcus Ishaku, head of Police Complaint Response Unit while responding to POLITICS NIGERIA correspondent enquiries on the matter disclosed that he has asked the Ogun State commissioner of police to investigate Mrs Adedeji's death.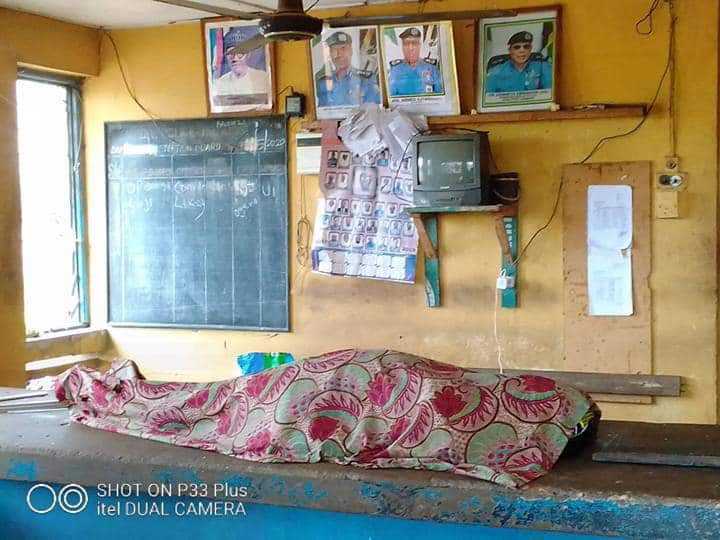 "So sad. The CRU has requested the CP Ogun State Police Command to look into the matter and avail the office of the outcome of his investigation, pls."
When POLITICS NIGERIA told him the public will hold him accountable for his comments and development on the matter, Mr Ishaku simply said: "Sure. The CP is awesome. The report respecting FUNAAB, hope I got it, where citizens were scammed by the duo of a 22 and another 20 year old all being students, engaged in forex, have been charged to court at the Odeda magisterial district on a 43 count charge. Outcome uploading."
Before now, Nigeria's rights commission estimates that over 11 Nigerians have been killed by security operatives enforcing the sporadic lockdowns called by the federal and state governments as part of measures to curb the spread of the deadly coronavirus.
Aside from that, Nigerian lawmakers recently called for a probe into the extrajudicial killings. This newspaper also reported how more Nigerian were killed by security operatives than coronavirus did within two weeks.