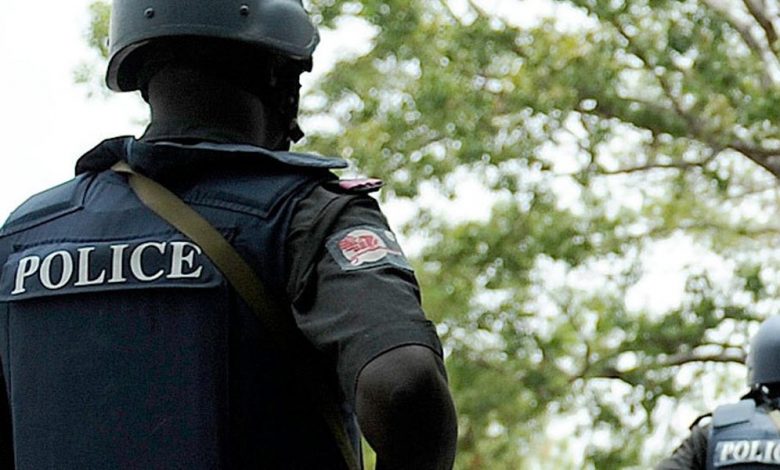 The Divisional Police Officer (DPO) of Warewa Command in Ogun State, Abdulfathi Ogunsanya, has quashed a claim that Fulani people are kidnapping commuters at Kara on Lagos-Ibadan Expressway.
POLITICS NIGERIA reports that a Facebook user, Obaleye Gbenga, on Tuesday claimed that a family in his church was saved from kidnappers.
"Please be careful at Kara. The Fulanis had been kidnapping people. God had just saved a family in our church now. Please, don't start rushing home from camp. Let it be like 7:30 am," he wrote.
But reacting, Ogunsanya noted that he received a report of stealing — and not kidnapping.
"From the information I got, that cannot take place at the Long Bridge. He said they were led into the bush," the security operative told the press.
"There's no way you can be led into a bush unless they throw you down from the Long Bridge.
"Nothing like that happened in my place.
"For me, as DPO here, I never heard that."