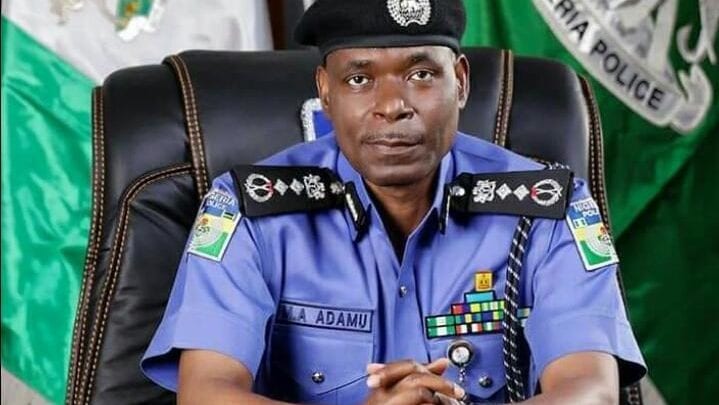 The Nigeria Police Force has warned hoodlums who stole firearms and other police uniforms from 205 police stations in 17 states to return them immediately.
Commissioner of Police (CP) Abutu Yaro, Chairman of the committee set up by the Inspector General of Police (IG), Mohammed Adamu, to assess the level of damage to police formations during the #EndSARS protest gave the warning on Sunday.
According to Yaro, hoodlums who failed to return the firearms and other police property will be arrested and be prosecuted. He noted that the looting of the weapons at the end of the year when the rate of crime is potentially high is dangerous.
The Chairman of the committee also asked parents to encourage their children in possession of the looted police firearms to return them. He, however, stated that those who voluntarily return the looted firearms immediately will be spared.
Yaro disclosed that the committee has visited police formations at the Federal Capital Territory (FCT) and Lagos State, adding that it will visit Ogun State Police Command today. The police official said the committee would visit 17 states to assess the level of damage to police stations.
Members of the committee include Deputy Commissioner of Police (DCP) Atayero Patrick as Vice-Chairman and Adedeji Julius, a superintendent of police, as Secretary.
Others are ACP Sulaiman Gulma, ACP Samuel Dang, CSP Kehinde Ope, SP Chijioke Kalu, SP Ajibade Sunday, and DSP Mahmud Haruna.