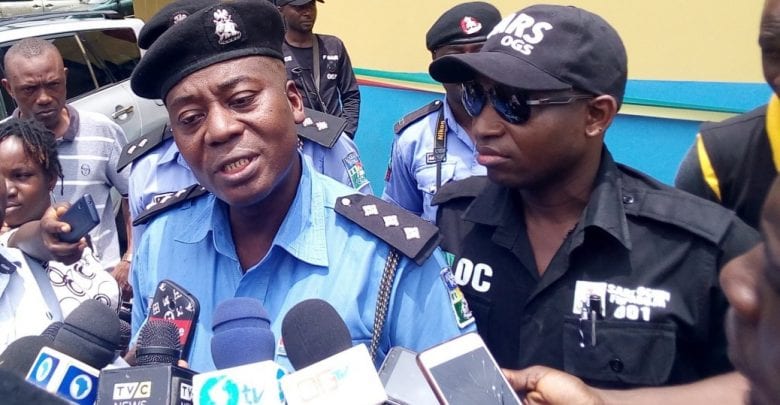 The Police Command in Ogun state has warned residents against violating the ban on inter-state movement declared to prevent further spread of Coronavirus (COVID-19) in the state.
The Public Relations Officer (PRO) of the command, DSP Abimbola Oyeyemi, gave the warning in an interview with journalists in Ota on Monday.
Mr Oyeyemi stated that the warning became pertinent because the command would not hesitate to make violators face the full wrath of the law.
He said a good number of people have been arrested and prosecuted in different parts of the state by mobile courts for flouting the order.
"Anybody who does not have any reasonable purpose of moving around should stay wherever they are to avoid contracting or spreading the virus, Mr Oyeyemi noted.
The Ogun state Governor, Dapo Abiodun had earlier revealed that the state has arrested and prosecuted 108 violators of the Presidential curfew which commenced a week ago.
Mr Abiodun disclosed this on Friday while giving further updates on the extension of the "gradual easing of the modified lockdown to contain the spread of COVID-19.
He said, "Reviewing the effectiveness of the lockdown enforcement last week, he said: "We have apprehended and prosecuted in our newly introduced mobile courts, 108 violators of the presidential curfew directive while impounding 517 vehicles, 109 motorcycles and 6 tricycles."
The governor also made it known that the state has continued to interface with traditional rulers in border communities with mostly non-indigenous settlements in order to intercept migrants defying the interstate travel ban.