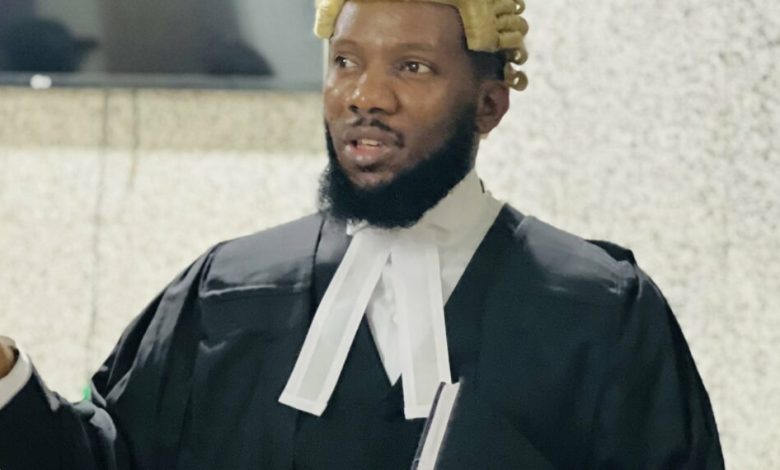 Inibehe Effiong, a well-known legal practitioner and social critic, has expressed his views on the recent Supreme Court judgment that dismissed the disqualification suit against President-elect Bola Ahmed Tinubu and Vice President-elect Kashim Shettima.

POLITICS NIGERIA reports that Effiong argued that the Peoples Democratic Party (PDP) should have encouraged one of the participants in the All Progressives Congress (APC) primary to challenge Shettima's double nomination rather than pursuing the case themselves.

According to him, the PDP made a significant error by independently contesting Shettima's double nomination.

As previously reported by this newspaper, the Apex Court on Friday dismissed the PDP's suit, which sought the disqualification of Tinubu and Shettima from the 2023 presidential election. The Court deemed the case to be severely lacking in merit.

Taking to his verified Twitter handle, the legal expert emphasised the importance of strategic planning in legal matters and how it can significantly impact the outcome of a case.

"In law, strategy is important and can make nonsense of the substance of a case if not properly considered," Effiong wrote.

He further stated that the PDP could have convinced one of the numerous aspirants who participated in the APC primary to challenge Shettima's double nomination rather than pursuing the matter themselves.

The legal expert opined that the outcome of the case was foreseeable, given the legal landscape surrounding pre-election issues.

Effiong concluded by suggesting that it would have been more effective to raise the double nomination as a ground in the petition and argue that it undermined Tinubu/Shettima's qualification.

He regarded the case as a mere distraction from more pertinent matters.