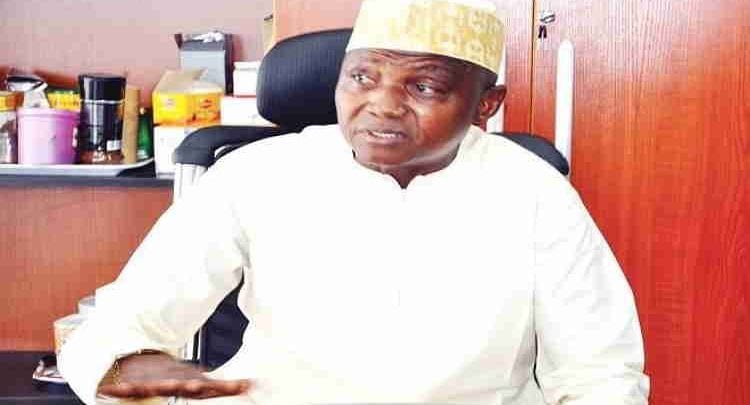 The Presidency has finally reacted to the freezing of bank accounts linked to #EndSASRS Protesters by Nigeria's apex bank, the Central Bank of Nigeria (CBN).
POLITICS NIGERIA had reported that the CBN on October 20, 2020, asked an Abuja Federal High Court to freeze the bank accounts of some #EndSARS promoters pending the conclusion of the outcome of its investigation. However, the court granted the request of the apex bank and the CBN immediately suspended the account of the promoters.
Reacting to the development in an interview on Sunday night, Presidential Spokesman, Garba Shehu said the apex bank is right to freeze the accounts of the promoters. He noted that the country is governed by law and every citizen must abide by the constitution.
The Presidency also accused the PDP of sponsoring the protests, asking the opposition party to come out and denounce the carnage and looting that happened during the protests unequivocally.
He said: "Know that this country has only one president and constitution, Buhari is responsible for his government and the bulk stops on his table.
"The issue is we are a country governed by law and there is a constitution that states clearly under section 33 that defines the right of citizens to freely protest in a peaceful way.
"But where the peaceful protest turns into a riot and looting, then there is a law and order duty that must be performed. Everyone has witnessed the massive looting of the public and private properties particularly in Lagos, Calabar, Plateau, Taraba, and even the FCT.
"Now the laws of the country must be allowed to rule on the part of wrongdoing on the part of anybody and I'm not particular about any celebrity or promoter. This country has been harmed enormously and people should be prepared to account for it."