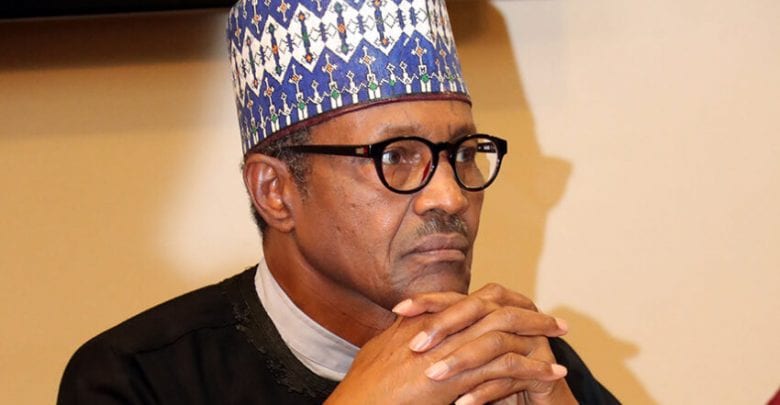 The Nigerian Presidency has berated the Senate for asking President Muhammadu Buhari to cancel the Power Purchase Agreement (PPA) with Azura power plant and allow the company to pull $1.2 billion from the foreign reserves.
Recall that the lawmakers had made the call last week during its debate on the report of its committee on Power that the federal government terminate the power agreement with the company.
In its report presented by its Chairman, Senator Gabriel Suswam, the Senate Committee on Power had described the agreement which was signed in 2013 as a drain on the country's treasury and called for its immediate termination.
But speaking to reporters on Sunday, a top presidential source, who did not want to be named, said that the claims made by the committee were wrong and not factual.
He said the claim that Vice President Yemi Osinbajo and former Minister of Power, Works and Housing, Mr. Babatunde Fashola, signed the agreement on behalf of the federal government, was false.
The presidential source explained that both men were not in office between 2013 and 2014 when the agreement was signed. He wondered how persons who were not in office when an agreement was signed could have been accused of signing such an agreement.
He explained that following the PPA signed on April 22, 2013, the Put/Call Agreement was also signed by the administration of former President Goodluck Jonathan with the power plant in October 2014.
He also described as mischievous claims that Azura is draining the country's financial resources, saying that such claims are mere attempts to blackmail the company, which has been generating 10 percent of the country's power supply.
Explaining the reason money could not be pulled from the foreign reserve, he said: "No investor can just pull out $1.2 billion or any amount from Nigeria's foreign reserves like that. Yes, there was a Put/Call Agreement signed with Azura on October 22, 2014, whereby Nigeria reserved the option to buy over the assets or the company to give up the assets and seek payment if Azura defaults.
"However, the amount to be paid can only be determined when the option is exercised and nobody can simply pull out money from our foreign reserves just like that."