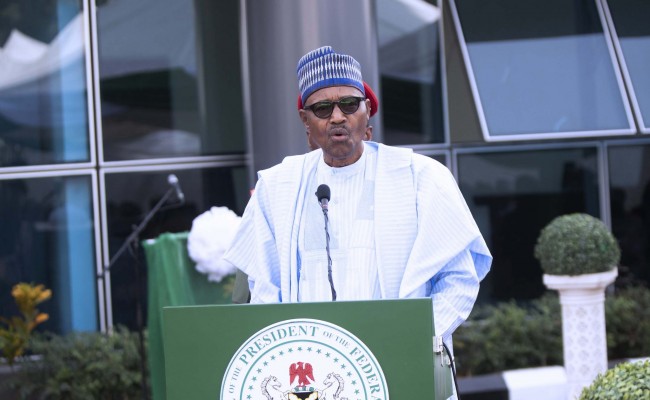 President Muhammadu Buhari has commissioned the newly built Ministry of Women Affairs Headquarters Building in Abuja.
The Nigerian leader pledged to encourage girl-child education and end child marriage across the country. The president restated the collective duty of all to ensure that mothers of today and tomorrow are educated, encouraged and empowered.
He also showed his concern over the increasing number of out-of-school children in the country, reiterating the Federal Government's efforts towards addressing the menace.
Photos below: