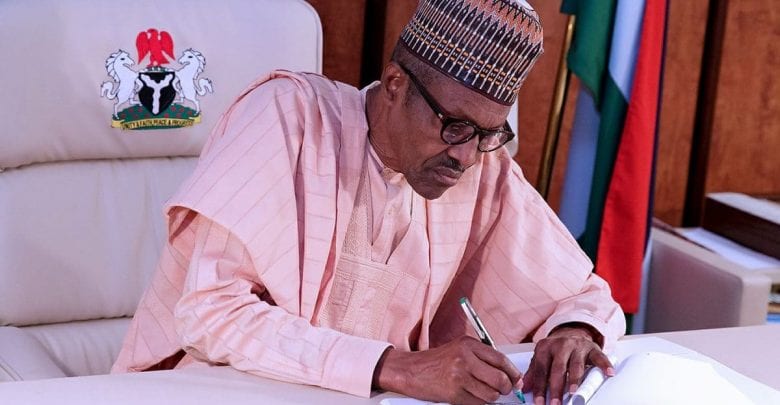 President Muhammud Buhari has been urged to immediately sign the Electoral Act Amendment bill along with the mandatory direct primaries.
However, Abubakar Malami (SAN), the Minister of Justice and Attorney-General of the Federation, has stated repeatedly that before giving or withholding assent to the bill, Buhari will weigh economic and security factors, as well as Nigerians' overall interests.
According to Festus Okoye, INEC's National Commissioner for Voter Education and Publicity, the direct primaries would be far more expensive, particularly in terms of personnel. The budget might exceed N350 billion due to inflation, currency rate fluctuations, and other factors. Some reports even say the cost could be as high as N500bn.
On Thursday, the House of Representatives indicated that it was prepared to provide INEC with the funds it required to monitor political parties' direct primaries in the election of candidates for the 2023 general elections in order to ensure Buhari signs the bill. 
In addition, prominent members of the House of Representatives said that Nigeria will go forward with direct primaries regardless of the cost because it's a key step in strengthening the country's democracy.
An anonymous lawmaker said, "No amount of money is too much to ensure that we have credible elections. Since we already grant loans for government projects, nothing stops us from approving loans for the execution of the election. Some of us are even willing to sacrifice the N100bn yearly constituency project fund to ensure that direct primary is adopted."