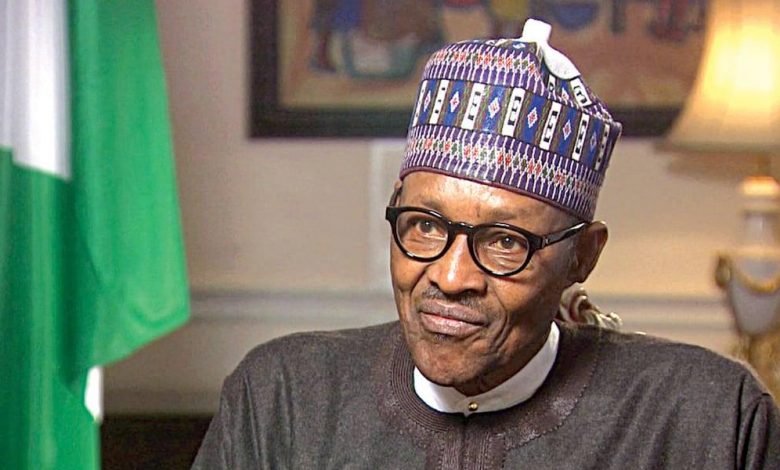 President Muhammadu Buhari said on Tuesday in Abuja that sanctions await officials who recruit personnel into the public workforce illegally, inflate their payroll unwarrantedly while keeping ghost workers.
The statement came from Buhari at the opening of the 3rd National Summit on Diminishing Corruption in the Public Sector. This year's theme is 'Corruption and cost of governance: New imperatives for fiscal transparency'.
Apart from illegal recruitment, he also warned that his administration would not hesitate to punish heads of Ministries, Departments, and Agencies that falsely present new projects as ongoing projects.
"We reduced the cost of governance by maintaining our promise to complete abandoned or ongoing projects commenced by previous administrations." said the president. "…. We have ensured that MDAs do not put forward new capital projects at the expense of ongoing projects."
Prof. Bolaji Owasanoye, the Chairman of Independent Corrupt Practices and Other Related Offences Commission (ICPC), agreed, as he criticises the rising cost of governance and personnel budget due to illegal recruitment and increase in wages and remuneration. Multiple DMAs, including the Ministry of Labour and Employment as well, are on the list.
Owasanoye said the cases are due to 'abuse of power', supported by the 'the complicity of compromised elements' and are currently under investigation.
In response, the Minister of Labour and Employment said he was the one who initiated the investigation in his ministry in 2019. The investigation of 2019 should have been concluded by now, and should not be remarked as new development.