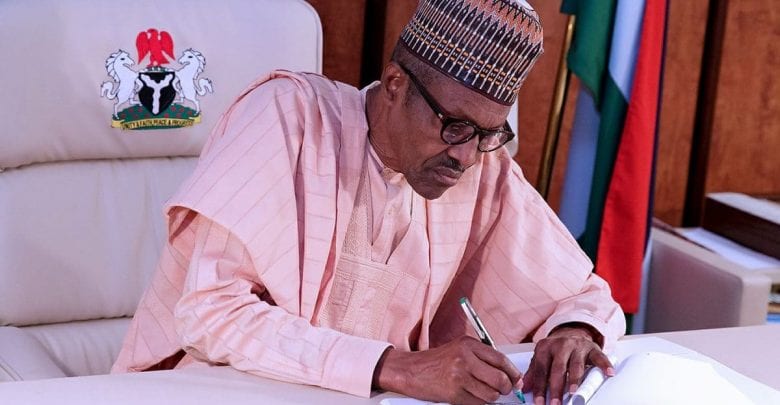 Civil society organisations and other political stakeholders have called on President Muhammadu Buhari to act swiftly and sign the Electoral Act Amendment Bill placed on his desk by the National Assembly last Friday.
The bill, passed earlier this month, will allow direct primary elections for political parties and grant power for the Independent National Electoral Commission (INEC) to conduct and transmit election results digitally.
The chairman, Senate Committee on INEC, Sen Kabiru Gaya (APC, Kano South), lauded the bill as progress in the country's democratic journey.
"I believe that direct primary is taking democracy to the grassroots. That is what President Buhari always talk about. It will allow people who are card-carrying members of the party to decide who should be their candidate. We are happy with it, and we believe that President Buhari will sign the bill very soon," Sen Gaya said.
Executive director of Yiaga Africa Samson Itodo also urged the president to sign the bill immediately.
"The president should, without further delay, assent to the electoral bill transmitted to him by the National Assembly on Friday. The clock started ticking from the day the bill was transferred to him. He has 30 days as prescribed by the law," said Mr Itodo.