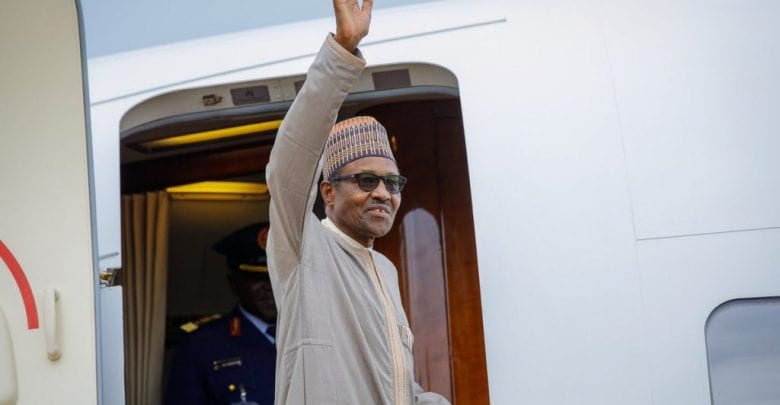 Nigeria's President, Muhammadu Buhari has signed a proclamation order on the General Management of Covid-19 in Lagos, Ogun, Kano, the Federal Capital Territory and other States in Nigeria.
It will be recalled that President Buhari held a live broadcast on Monday night on easing the lockdown put in place as a measure to curb the spread of the deadly COVID-19.
Mr Buhari announced that the lockdown will be eased as from May 4th meaning that it will still be in place for another week. This move is coming shortly after a massive outcry from Nigerians on the severe hardships being faced since the lockdown began.
Femi Adesina, the president's special adviser on Media, in a statement shortly after the live broadcast, disclosed that the President's signature of the proclamation order was an "exercise of the powers conferred on him by Section 3 of the Quarantine Act, CAP Q2 Laws of the Federation 2004 and all powers enabling him in that behalf."