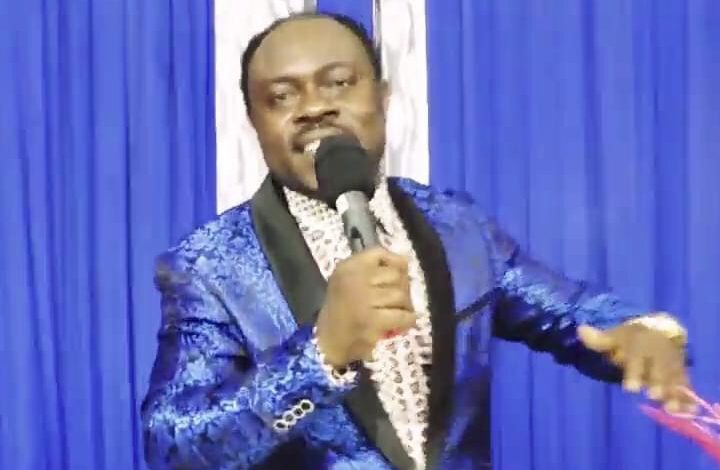 David Elijah, a self-styled prophet who pastors at Glorious Mount of Possibility Church, Yaba, Lagos, has claimed that he had a vision that democracy in Nigeria will be cut short.
In a video published on Wednesday on Possibility TV, Elijah said that "the prophecy is coming".
"I'm seeing interference in governance. People must pray. I see truncating of democracy," Elijah said.
"So prayers are needed. The essence of these prayers are for The Hand Of The Lord to prevail.
"The Prophecy is coming. And what everybody needs to pray for is for The Hand Of God to continue to prevail over the people, and the people of God at large.
"Because in the realm of the spirit, God cannot do anything without first revealing it to a servant; a prophet. And if you believe it or not, a prophet is the one that God will use to open the eyes of everybody to see what is ahead. Prayer is highly needed."
Nigerians returned themselves to civil-democratic rule May 29, 1999 after 15 years of military rule. Many citizens are still not happy with governance 22 years after.
Watch the video below, from 11:50: