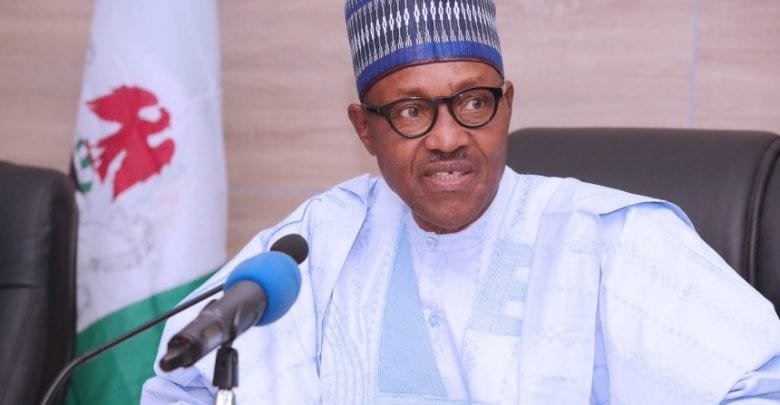 President Muhammadu Buhari's visit to Lagos state in order to commission certain projects has led to the cropping up of certain questions over the matter. The projects that are to be commissioned by the president includes the reconstruction of the Oshodi international Airport Road, the 820 mass transit buses, the Oshodi Transport Interchange, the setting up of an ultra modern 170-bed Obstetrics and Gynaecology specialist hospital inside the premises of the Lago University Teaching Hospital and the Ekop Theatre.
The main questions that have risen over the commission of these projects by the president mainly revolve around the curiosity as to whether there exists any political undertone which is associated with these developmental projects. Another question that has arisen in the minds of the citizens is over the rush for the completion of these projects.
As reported by a source of the party, the governor wishes to complete these projects under the guidance of his government. The governor's term of office will be expiring next month, and hence he thinks it wise enough to take the credibility of the projects as commissioned under his government then let his successor carry away all the credibility of the projects.
Another member of the party has also reported that this rush undertaken by the governor to complete the projects is basically to avoid the law of karma from affecting him. The governor is said to have deliberately delayed certain projects in the early days of his term of office. The governor has abandoned a number of required projects such as the Climate Change Summit, the Expressway Expansion Project, etc.
The governor's rush over the completion of the projects is a reaction that is mainly driven by his past actions and to avoid the taking away of the credibility of the projects by his successors.