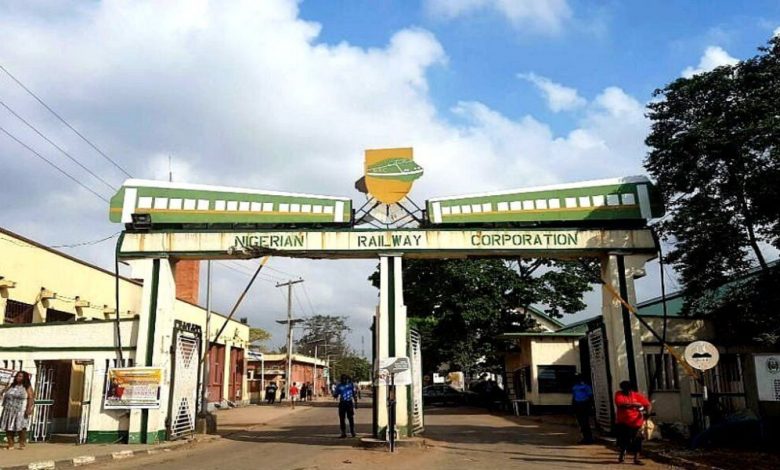 With the latest attack on the Abuja-Kaduna train service, workers of the Nigerian Railway Corporation under the Nigeria Union of Railway Workers or NUR and Senior Staff Association, Nigerian Railway Branch, have urged the Federal Government to increase their social benefits.
Talking to reporters, President-General of NUR, Innocent Ajiji, and President of Senior Staff Association, Nigerian Railway Branch, Aliyu Mainasara, condemned the violent incident on the Abuja-Kaduna passenger train.
"We demand for the extension of the patriotism and goodwill of the Federal Government to workers of the corporation by reviewing their salaries for enhancements. It is through this that the workers can be further motivated to work even more productively," the union said.
"We commend the driving crew of the attacked train and all the workers on the train for putting their precious and irreplaceable lives on line by ferrying the passengers to safety despite the fact that their salaries are not worth writing home about."
The union also asked the FG to address the current Nigerian railway management for their lack of attention towards railway workers.
"We hope that the management of Nigerian railway will embrace the option of swiftly responding to welfare issues of the workers, which, regrettably, have suffered gravely in the hands of the management."
"However, in the advent of the management of the corporation still depriving the workers of their welfare and due conveniences, we shall have no option than to explore workable alternative strategies to demand for the legitimate rights of the workers."