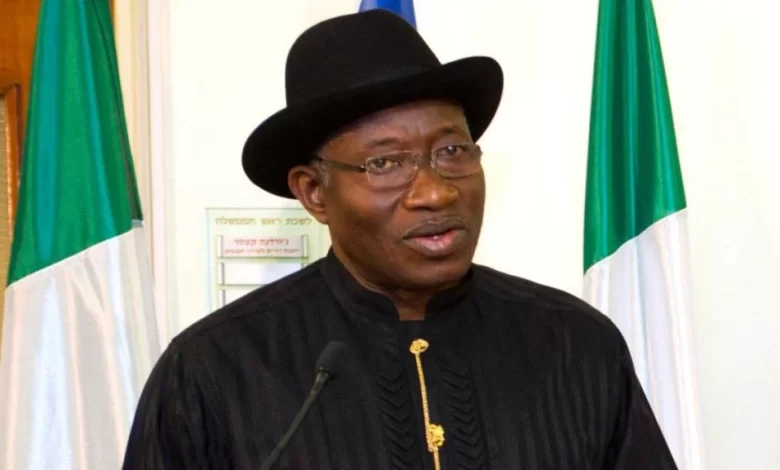 Former President Goodluck Jonathan has shed light on his decision to gracefully concede defeat following the 2015 presidential election, where he lost to President Muhammadu Buhari.

POLITICS NIGERIA reports that in an interview with Arise Television on Monday, Jonathan expressed his unwavering commitment to the nation's welfare.

During the interview, Jonathan emphasised that his motivation to concede defeat was driven by his prioritisation of Nigeria's interests over personal ambitions.

He explained that the circumstances surrounding Buhari's upcoming handover to President-elect Bola Tinubu differed significantly from his transition experience.

Jonathan clarified, "The situation now is different from my time. Buhari is handing over to his own party, unlike my time when I handed over to another party."

Reflecting on his tenure, the former president revealed the concerns among senior officers at the time, fearing the possibility of being unjustly thrown into jail without due process.

"At that point, I had already accepted the election results and conceded defeat, driven by my deep-rooted commitment to the nation," Jonathan stated.

He reaffirmed his belief that prioritizing the country's stability and unity outweighed any personal considerations.