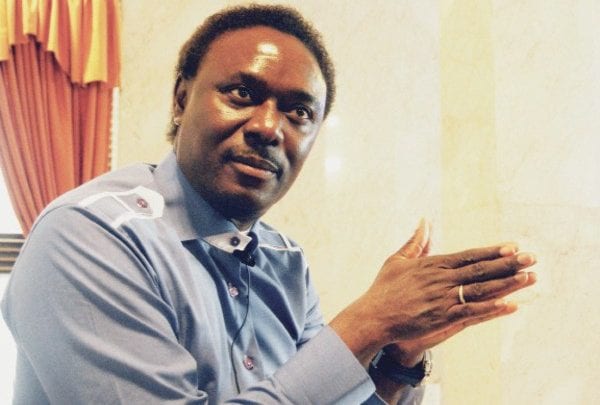 Reverend Chris Okotie, the senior pastor of the Household of God Church International Ministries, has said he is proposing an interim government as the solution to Nigeria's political problems because the present presidential system is "faulty".
POLITICS NIGERIA reports that according to Okotie, with an interim national government, the "impunity of vote-buying can be addressed".
"Democracy is assent. That is why I am saying we need an interim national government because this presidential system is faulty with these abnormalities and aberrations," Okotie told Punch in a recent interview.
"But there is nothing you can do about it as long as you are operating this system. That is why I keep coming back to the subject of changing the system so that the impunity of vote-buying can be addressed. Once we change that system, such things will be impossible."
Nigeria adopted a federal presidential constitution in 1979. Although there have been calls for the country to return to parliamentary democracy, authorities have ignored the messages.