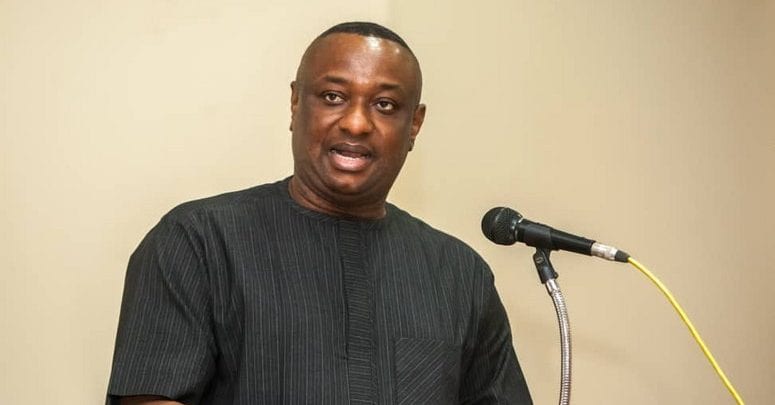 Mr. Festus Keyamo(SAN) has claimed that the disbandment of the notorious special anti-robbery squad popularly known as SARS has contributed majorly to the the worsening insecurity in the country.
It will be recalled that the squad was officially disbanded last year after series of heavy protests tagged "#EndSARS". The protests called for a total shutdown of the squad over several reports of human rights violations, extortion and extra-judicial killings.
However, while delivering a lecture at Nile University of Nigeria, Abuja recently, Keyamo said;
"Can anyone now say #EndOperationLifeDole? Who can end it? I'm sure Boko Haram will March into Abuja. There was a time Boko Haram entered Abuja. So that's the challenge, to maintain that security is fully maintained."
"That was the same thing we saw between SARS and human rights then, we have seen the porosity of removing security now because we wanted human rights at all cost. We ended SARS, we now see the problems we are facing,".
His comments did not go down well with students who wasted no time in jeering and mocking him.