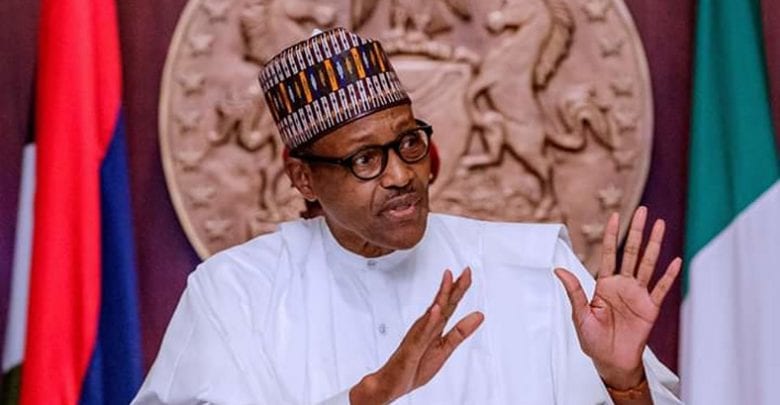 An aide to former President Goodluck Jonathan, Reno Omokri, has revealed when he stopped respecting the current president of Nigeria, Muhammadu Buhari.
Mr Omokri who often regards himself as Buhari's tormentor accused the Nigerian leader of being 'heartless'.
He disclosed this via his official twitter account on Saturday. Omokri also claimed that Mr Buhari is a 'killer of infants and children".
He tweeted: "I stopped respecting General @MBuhari after his troops killed 348 Shiite men, women, children & infants, without Buhari doing anything to punish the men involved. Instead, he promoted Buratai to Lt. General. How can I respect a killer of infants and children?
"You all saw that the only time General @MBuhari betrayed emotion in public was when his son, Yusuf, was injured in an accident. He loves his kids, yet killed other people's k de. Even after he leaves office, Buhari must face the International @IntlCrimCourt "
1-I stopped respecting General @MBuhari after his troops killed 348 Shiite men, women, children & infants, without Buhari doing anything to punish the men involved. Instead, he promoted Buratai to Lt. General. How can I respect a killer of infants and children?#BuhariTormentor

— Reno Omokri (@renoomokri) May 9, 2020
2-You all saw that the only time General @MBuhari betrayed emotion in public was when his son, Yusuf, was injured in an accident. He loves his kids, yet killed other people's k de. Even after he leaves office, Buhari must face the International @IntlCrimCourt #BuhariTormentor

— Reno Omokri (@renoomokri) May 9, 2020