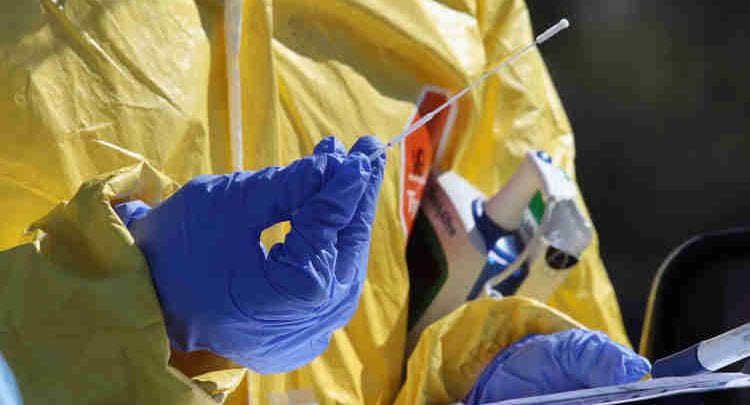 As at 11 am on Monday, the world had recorded over 700,000 cases of coronavirus (COVID-19) pandemic since its start.
According to AFP, there have been at least 715,204 cases including 33,568 fatalities in 183 countries and territories.
"These are notably in the United States which has reported 143,025 cases and 2,514 deaths and Italy with 97,689 cases and the world's highest death toll of 10,779.
"China, where the outbreak first emerged in December, has registered 81,470 cases and 3,304 deaths.
"The figures represent only a fraction of the number of infections as many countries only carry out tests on suspected cases if they are hospitalised or with severe symptoms," AFP said.
Nigeria has tested over 2,000 people for COVID-19, as the Director-General of the Nigeria Centre for Disease Control (NCDC), Chikwe Ihekweazu, said the agency was working to track about 6,000 people who have been in contact with persons who tested positive.
Mr Ihekweazu spoke on Monday morning on Channels Television. He reiterated that the confirmed COVID-19 cases are expected to rise.
"In the short-term, the numbers of confirmed cases of COVID-19 are expected to keep rising, but NCDC also expects to be able to get on top of this," Mr Ihekweazu said.
This newspaper also reported how a total of 111 people have tested positive to the virus, as of Sunday night, according to the NCDC.