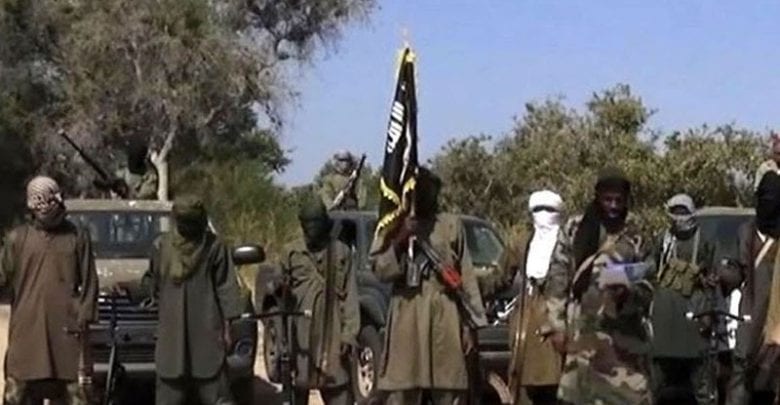 In a desperate attempt to make their comeback in the arena of politics through the general elections of 2019, one area of Nigeria used their security card to achieve their aim. In order to succeed at their attempt, this group made allies with many retired army generals, religious leaders of Nigeria and the tribal groups. In order to create pressure on the ruling party, this group of Nigeria tried to create a hopeless security situation to make things difficult for President Buhari in the presidential elections.
To create a state of security in Nigeria this group has even resorted to the killing of millions of Nigerians. These actions were undertaken by the group so as to tarnish the reputation of the Buhari government and shred its re-election chances.
However, the main questions that arise here is whether the security situation had been worse when president Buhari came to power and whether millions of Nigerians had been mercilessly killed before President Buhari came. The main crux of the security challenges faced by the Buhari government is because of the clash that is taking place between the farmers and the herdsmen. This clash between the two parties was celebrated beyond its realm.
The security conditions are being created by the opposition groups to gain their entry into the political scenario again. The loss of power has driven these groups to undertake such barbarian acts with a desperate aim to shun the chances of Buhari winning the presidential elections again. The herdsmen crisis are said to have been recorded some of the worst cases even before Muhammudu Buhari was elected as the president.
In the light of such an alarming scenario, the press has played a major role in blowing out the efforts of these notorious groups to regain their position into the political scenario.