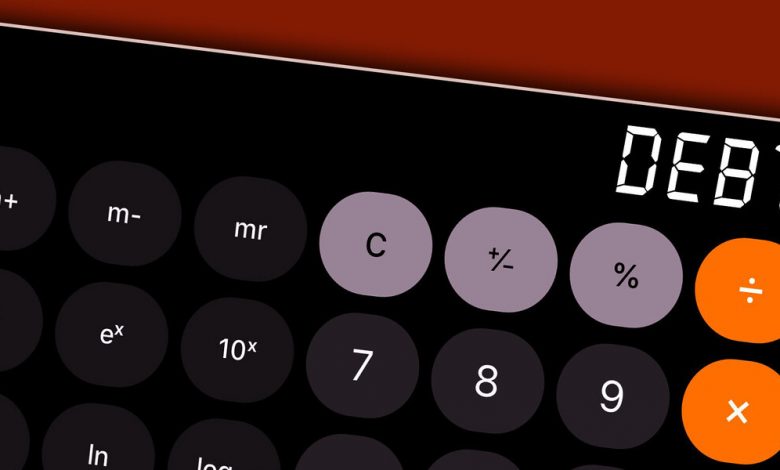 The nation's public debt is poised to climb to N44.5 trillion after the Senate yesterday approved President Muhammadu Buhari's $16.23 billion and €1.02 billion loans.
Exercising these new foreign borrowing approvals, together with the $4 billion Eurobond loans, would boost the external loan component of the national debt by 51 per cent from $33.47 billion in June.
As a result, the overall national debt would rise to N44.51 trillion, up from N35.47 trillion at the end of June this year.
In September, the President proposed the fresh foreign loans in an addendum to the borrowing plan for 2018-2020.
The National Assembly authorised the initial loan requests in the 2018-2020 borrowing plan totaling $8.3 billion and €490 million in July.
While submitting a report yesterday, Clifford Ordia, head of the Senate Committee on Local and Foreign Debts, said the projects for which funding was asked in the 2018-2020 borrowing plan are still underway.
The initiatives, according to Ordia, would encourage an upswing of commercial and engineering operations, resulting in an increase in tax revenues flowing back to the government.
Among the financing institutions are the World Bank, the African Development Bank, and the French Development Agency, AFD.
Despite President Buhari's claims that the loans would help to boost the economy and generate employment, there have been widespread worries about the country's public debt, particularly the foreign component, which has foreign exchange consequences in the extent of its repayment plan.