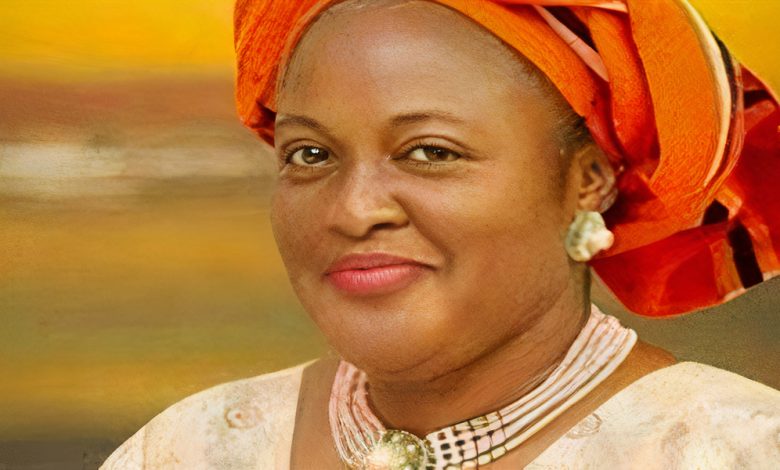 The Senate will hold a debate regarding the invasion of Justice Mary Odili's home in Abuja once it resumes its plenary session. 
Several security operatives laid siege to the Supreme Court judge on Friday night, claiming there were "illegal activities" inside the house.
The attack on Justice Odili's residence is the latest in a wave of harassment against judges dating back to 2016. In the same year, the DSS, in a Gestapo fashion, raided the homes of Justice John Okoro and Justice Sylvester Ngwuta, now deceased, as well as Justice Adeniyi Ademola and Justice Nnamdi Dimgba of the Federal High Court, Abuja. 
In the Justice Odili incident, the Chief Magistrate has claimed that he was misled into issuing the search warrant. He has therefore revoked it. Chairman of the Senate Committee on Judiciary, Human Rights and Legal Matters, Opeyemi Bamidele, shared the latest update on the incident.
"We cannot pretend to be unaware of the embarrassing invasion of the residence of Justice Odili on Friday night by security agents. We take the matter seriously. When we resume plenary, we will discuss it," Bamidele said.
On the House floor, Chairman of the House of Reps Committee on Judiciary Rep. Luke Onofiok (PDP-Akwa Ibom) also responded to the news of Justice Odili's home raid last week by security operatives.
"We, therefore, condemn in totality such an ignoble act and pledge every effort at ensuring the sanctity of the nation's judiciary, as well as our continuous support to the independence of the judiciary."